Written by Walter Hego, Over Privileged White Guy (OPWG) is a non-fiction book based on true events. Set in a bucolic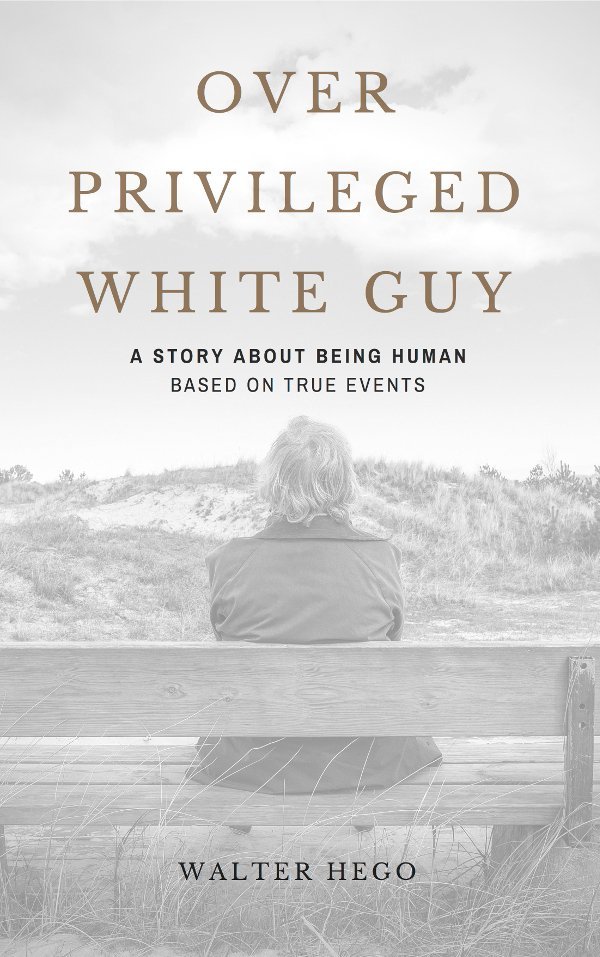 orchard in northern New Mexico outside of Santa Fe, the beautiful surrounding mountains and scenery give way to an in-depth question and answer discussion between Walter and the main researcher at Fellow One Research, Gnosis. The conversation focuses in on The Four Body Types research relative to muscle, muscle mass, posture/spinal extension, and vertebrae in relation to obesity, fat, skinny/thin fat, and health in general, but covers a wide range of important topics.
From climate change and environmental awareness to affordable healthcare, taxes, white privilege, discrimination, racism, genderism, sexism, the soul, soul energy, star power, it factor, holding the energy/standing the heat, the gut feeling/enteric brain and so much more, the Over Privileged White Guy (OPWG) Book offers real solutions to humanity's and planet Earth's most serious and pressing problems. Engaging, relevant content, down-to-earth everyperson/everyman/everywoman appeal, and layperson explanations make for an interesting read. The conversation opens up in OPWG Book Podcast and Readers Questions formats encouraging active reader participation so that readers can ask questions and comment to clarify the subject matter as needed.
Available in both a free online PDF desktop version and an advanced online PDF desktop and mobile version, the OPWG book is easily accessible on most modern devices (Mac, iOS, Windows, Android, Linux) and browsers (Chrome, Firefox, Safari, Opera, Amazon Silk, Edge, Internet Explorer). You can also purchase a gift card for birthdays, holidays, and the like.
---
---