Podcast Host: Over Privileged White Guy (OPWG) Book, Audiobook Narrator. Backstory.
---
OPWG Podcast Episode Sixteen Overview – Audiobook Backstory
This week's Over Privileged White Guy (OPWG) Podcast Episode Sixteen (16) introduces the audiobook backstory. Listen to and learn about the basic origins of the relationship between the author, Walter Hego, and the main researcher at Fellow One Research. Understanding the general details of their past history together helps the listener/reader better understand the intention and meaning of the book, including The Four Body Types Research.
---
Over Privileged White Guy – Audiobook Backstory
---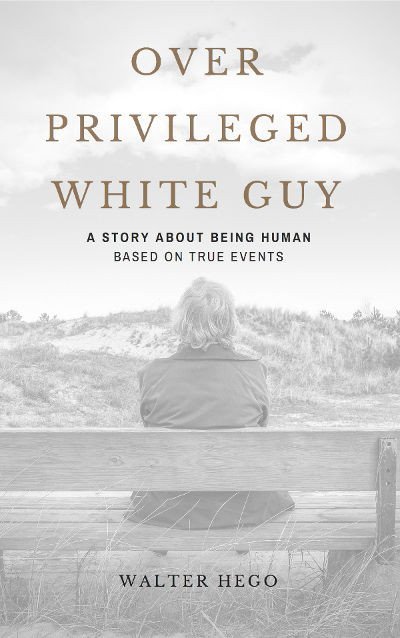 (Listen on Youtube to the Over Privileged White Guy Book, OPWG Podcast – Episode Sixteen – Audiobook Backstory to hear the entire text)
---
---
---