---
---
Celebrity Body Types: Emily Ratajkowski (Emily O'Hara Ratajkowski)
---
The Four Body Types Scientific Identification: Body Type One, BT1 (Possible Body Type Two)
Female/Woman
Genetically Underdeveloped Vertebrae (Muscles/Muscle Mass): None/0 (Possibly Sacrum and/or Lumbar)
Date of Birth: June 7, 1991
Age: 31 (as of 2022)
Unscientific/Nonsense Body Types Rough Correlations: Ectomorph, Kibbe/Flamboyant Natural, Hormone/Ovary
Learn How 

The Four Body Types

Determines A Celebrity Body Type Like Emily Ratajkowski
---
---
Celebrity Emily Ratajkowski shows offs her Body Type One (BT1) shape figure/physique while on
vacation at the beach with her family and friends. After giving birth to her first child roughly a
year ago, the candid images reveal no real signs of skinny fat (cellulite, thin fat,
loose skin, saggy skin, crepey
skin, normal weight obesity) anywhere on her body. The full development of her vertebra (posture) and muscles/muscle mass are not presently in debate.
Science recognizes that one pound of muscle burns six calories daily, but one pound of fat/skinny fat only burns two to three calories. Which directly affects metabolism (the more skinny fat and fat, the slower the metabolism). Having so many developed muscles/muscle mass assists greatly in terms of metabolism/metabolic rate (BMR).
Genetics/genes/DNA are important, but diet, exercise, metabolism, BMI, and lifestyle also matter. It will be interesting to see how well Emily Ratajkowski manages and maintains her body shape figure/physique as she ages. Is she really a Body Type Two (BT2) with a slightly underdeveloped sacrum vertebra and maybe even a lower lumbar vertebra? Time will tell.
---
---
---
Emily Ratajkowski Figure/Shape – BT1
Actress Emily Ratajkowski enjoys time off at the ocean in her Body Type One shape/figure. She began her career in
entertainment as a child actor, eventually landing a part on the
Nickelodeon television series iCarly (2007-2010).Later appearing in the miniseries The
Spoils Before Dying (2015) and the anthology
series Easy (2016), she was also in music videos for Robin Thicke (Blurred Lines) and Maroon 5 (Love Somebody).
Her movie roles include supporting characters in Gone Girl (2014), Entourage (2015), We Are Your Friends (2015), I Feel Pretty (2018), and Welcome Home (2018). She recently confirmed that her film producer husband Sebastian Bear-McClard cheated on her which led to their divorce.
As a model, she debuted on the cover of the March 2012 issue of the erotic magazine Treats!. She graced the 2014 and 2015 Sports Illustrated swimsuit issues. As well, she appeared in her first professional modeling catwalk for Marc Jacobs at the New York Fashion Week in 2015, and since then she has walked on the Paris Fashion Week runway for Miu Miu as well as the Milan Fashion Week for Bottega Veneta, Dolce & Gabbana, and Versace.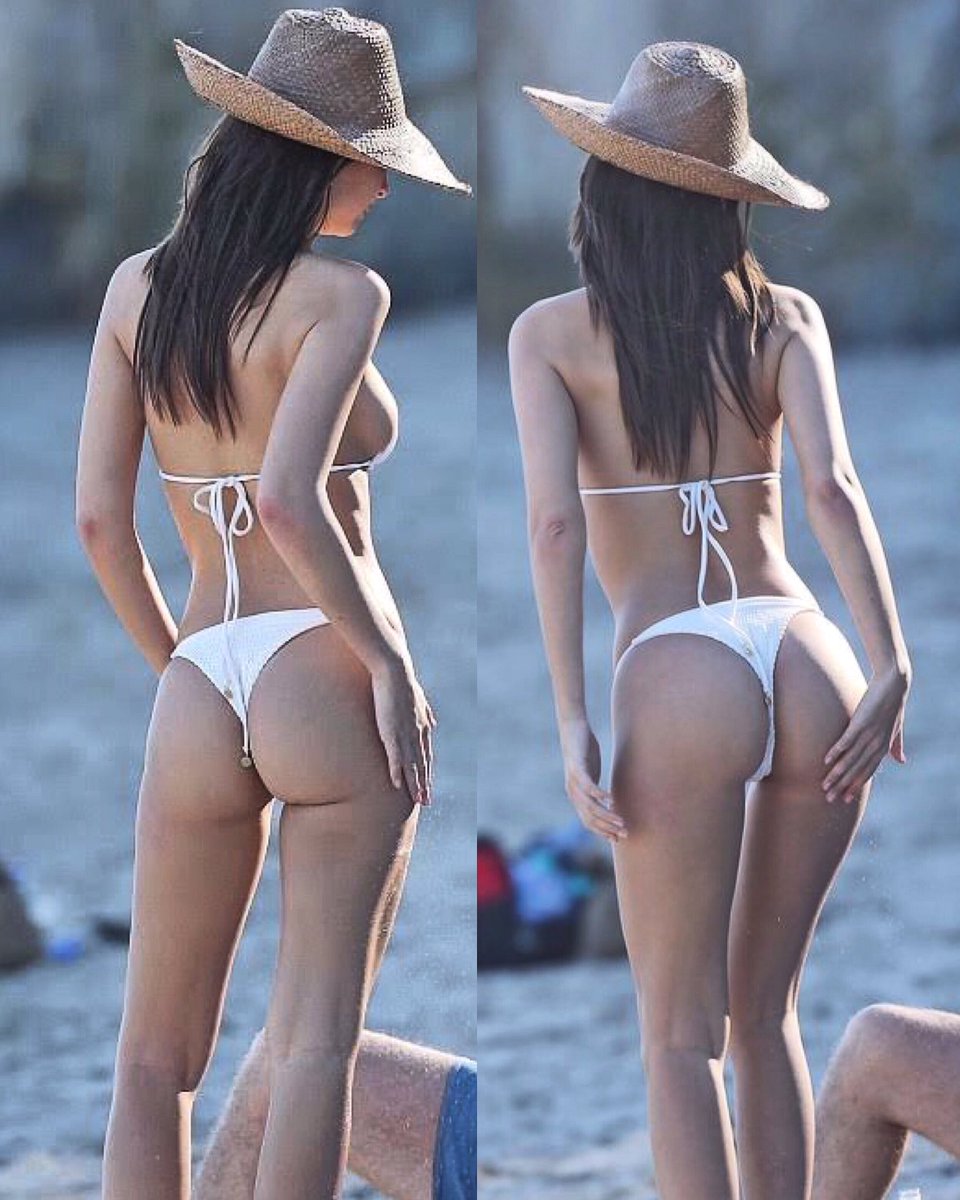 Model Emily Ratajkowski – Body Type One
Staying in shape for her demanding modeling shoots has further helped increase her metabolic rate which encourages the burning of more calories. All of which assist with keeping any excess fat weight at bay. She has been romantically linked to Brad Pitt, Pete Davidson, Andrew Dryden, Jeff Magid, and DJ Orazio Rispo.
Her net worth is estimated to be $8 million. You can catch her on social media including Instagram, Facebook, and Twitter. See more author, actress, supermodel, and Hollywood star Emily Ratajkowski celebrity Body Type One (BT1) photos on Google.
Review the Body Type Science Data or take the Scientific Body Type Quiz/Test for women and men.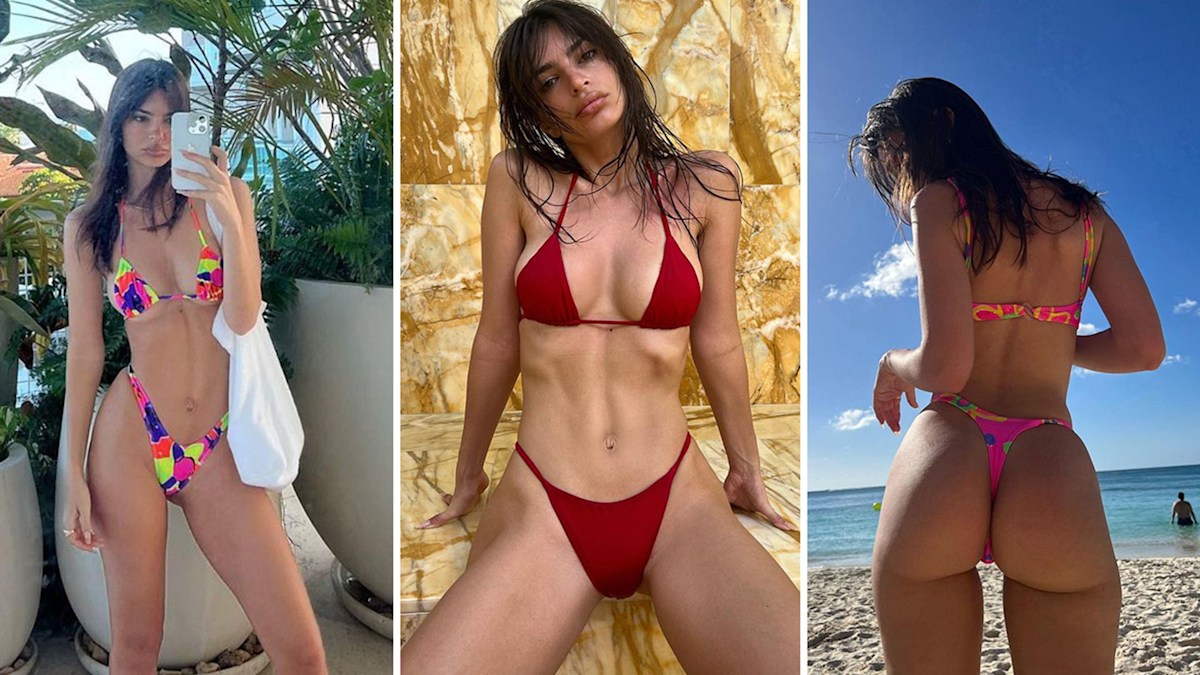 ---