---
---
Celebrity Body Types: Ana de Armas (Ana Celia de Armas Caso)
---
The Four Body Types Scientific Identification: Body Type One, BT1 (Possible Body Type Two)
Female/Woman
Genetically Underdeveloped Vertebrae (Muscles/Muscle Mass): None/0 (Possibly Lumbar)
Date of Birth: April 30, 1988
Age: 35 (as of 2023)
Unscientific/Nonsense Body Types Rough Correlations: Ectomorph, Kibbe/Dramatic Classic, Hormone/Ovary
---
---
Celebrity Ana de Armas shows off her Body Type One (BT1) shape figure/physique during photo
shoots and time off with her family and friends including her ex-boyfriend Ben Affleck. The candid images reveal no real signs of skinny fat (cellulite, thin fat, loose skin, saggy skin, crepey skin, normal weight obesity) anywhere on her body. The full development of her vertebra (posture) and muscles/muscle mass is currently not in debate.
Science recognizes that one pound of muscle burns six calories daily, but one pound of fat/skinny fat only burns two to three calories. Which directly affects metabolism (the more skinny fat and fat, the slower the metabolism). Having so many developed vertebrae, muscles, and muscle mass assists greatly in terms of metabolism/metabolic rate (BMR), including aging gracefully.
Genetics/genes/DNA are important, but diet, exercise, metabolism, BMI, and lifestyle also matter. It will be interesting to see how well Ana de Armas maintains her body shape figure/physique as she continues to age. Is she really a Body Type Two (BT2) with an underdeveloped lumbar vertebra or two, no less?
---
---
---
Ana de Armas Figure/Shape – BT1
Hollywood actress Ana de Armas displays her Body Type One shape/figure while on vacation at the beach and at a photo shoot.
She began her career in Cuba with a
leading role in the romantic drama Una rosa de Francia (2006) at the age of 18. After moving to Madrid, Spain, she starred in the popular teen drama El Internado from 2007 to 2010 while participating in several short films as well as the feature-length movies Sex, Party and Lies (2009), Blind Alley (2011), Faraday (2013), and For a Handful of Kisses (2014).
Subsequently moving to Los Angeles to expand her range on the silver screen, she first appeared in the psychological thriller Knock Knock (2015) followed by supporting parts in Anabel (2015), Exposed (2016), War Dogs (2016), Hands of Stone (2016), and Overdrive (2017). Her star began to rise to prominence with her holographic AI portrayal in Blade Runner 2049 (2017). Further credits include roles in The Informer (2019), Wasp Network (2019), Sergio (2020), The Night Clerk (2020), Deep Water (2021), and The Gray Man (2022).  
Rising Superstar Actress

Ana de Armas

Body Type One
Moreover, her performances as nurse Marta Cabrera in the mystery film Knives Out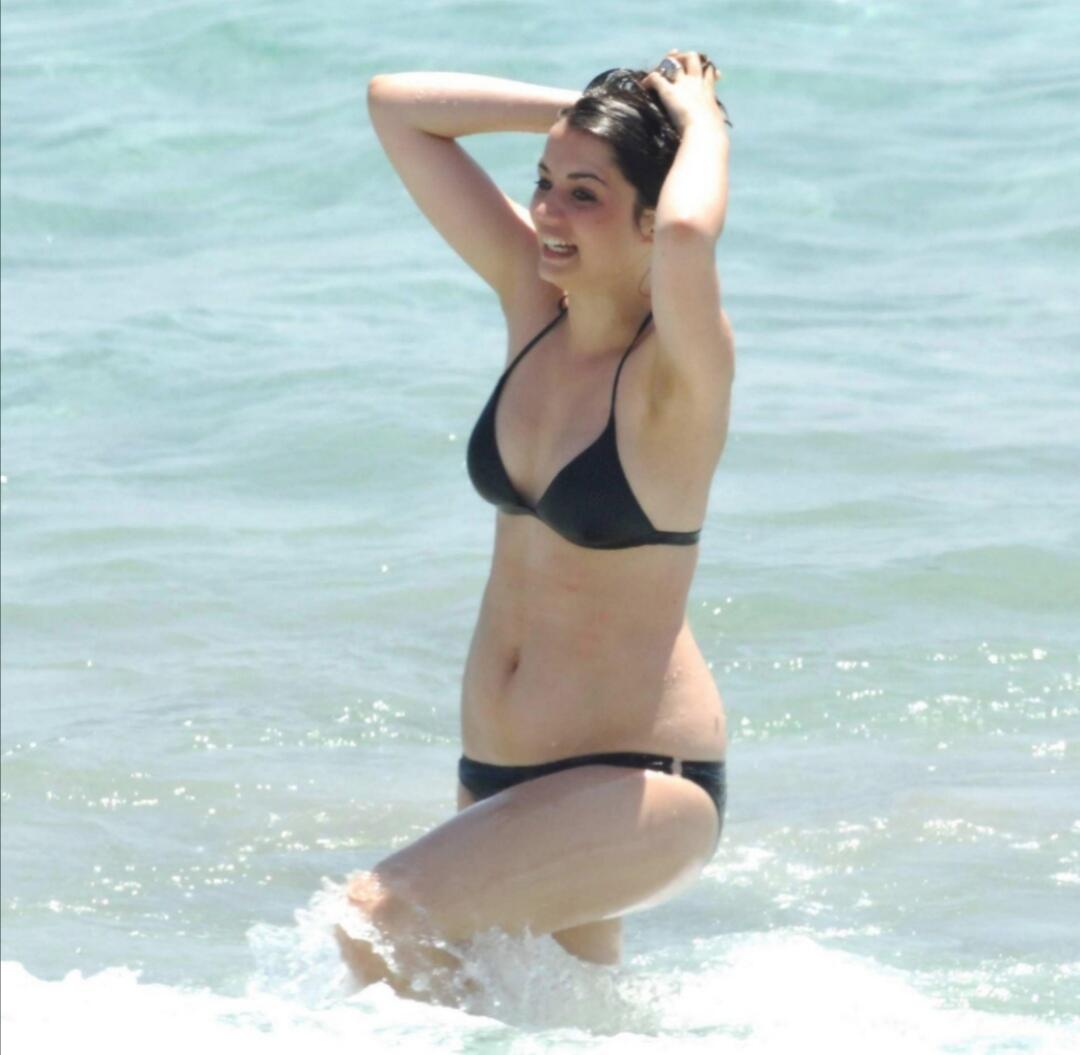 (2019), as Bond girl Paloma in the James Bond flick No Time to Die (2021),
and as Marilyn Monroe in the movie Blonde (2022) garnered positive critical acclaim. Her demanding acting career helps Ana de Armas maintain her body shape figure by increasing her metabolic rate, thus encouraging the burning of more calories to keep any excess fat weight at bay. As well, her next upcoming Apple TV picture is Ghosted (2023). She was previously married to Marc Clotet.
Her net worth is estimated at $6 million. You can catch her on social media including Instagram and Twitter. See more rising superstar Hollywood actress Ana de Armas celebrity Body Type One (BT1) photos on Google.
Review the Body Type Science Data or take the Scientific Body Type Quiz/Test for women and men.  
---