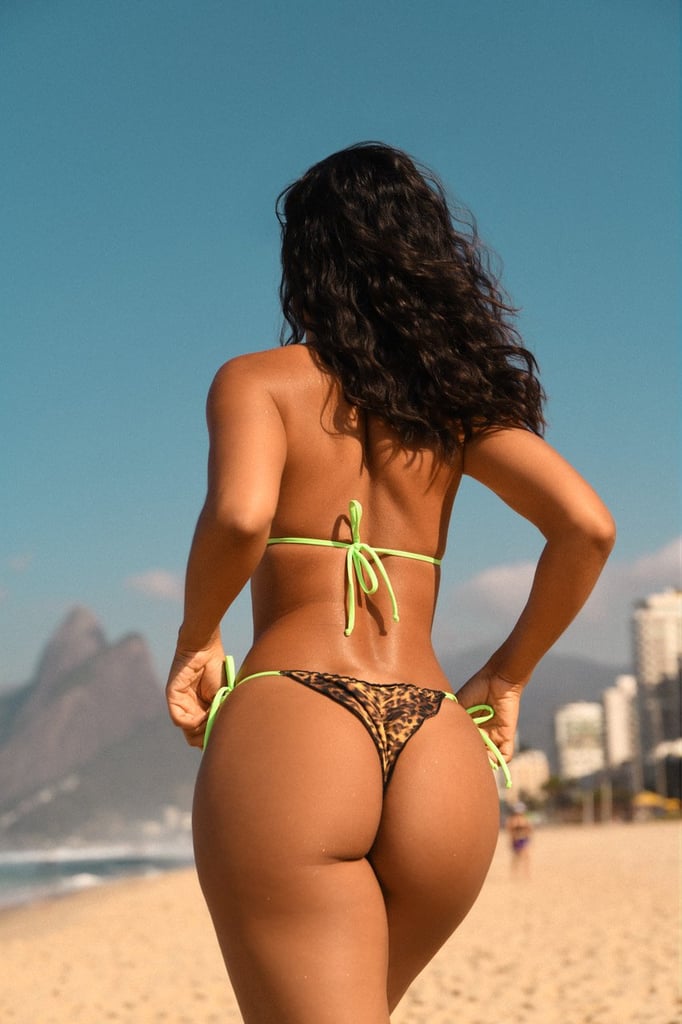 ---
---
Celebrity Body Types: Demi Lovato (Demetria Devonne Lovato)
---
The Four Body Types Scientific Identification: Body Type Two, BT2
Female/Woman
Genetically Underdeveloped Vertebrae (Muscles/Muscle Mass): 1 to 8; Sacrum (Possibly Thoracic and/or Lumbar)
Date of Birth: August 20, 1992
Age: 30 (as of 2022)
Unscientific/Nonsense Body Types Rough Correlations: Endomorph, Kibbe/Soft Natural, Hormone/Ovary
Learn How 

The Four Body Types

Determines A Celebrity Body Type Like Demi Lovato
---
---
Celebrity Demi Lovato shows off her Body Type Two (BT2) shape figure/physique while taking time off.
The full development of her sacrum vertebra and related muscles/muscle mass is debatable. The candid images reveal some skinny fat (cellulite, thin fat,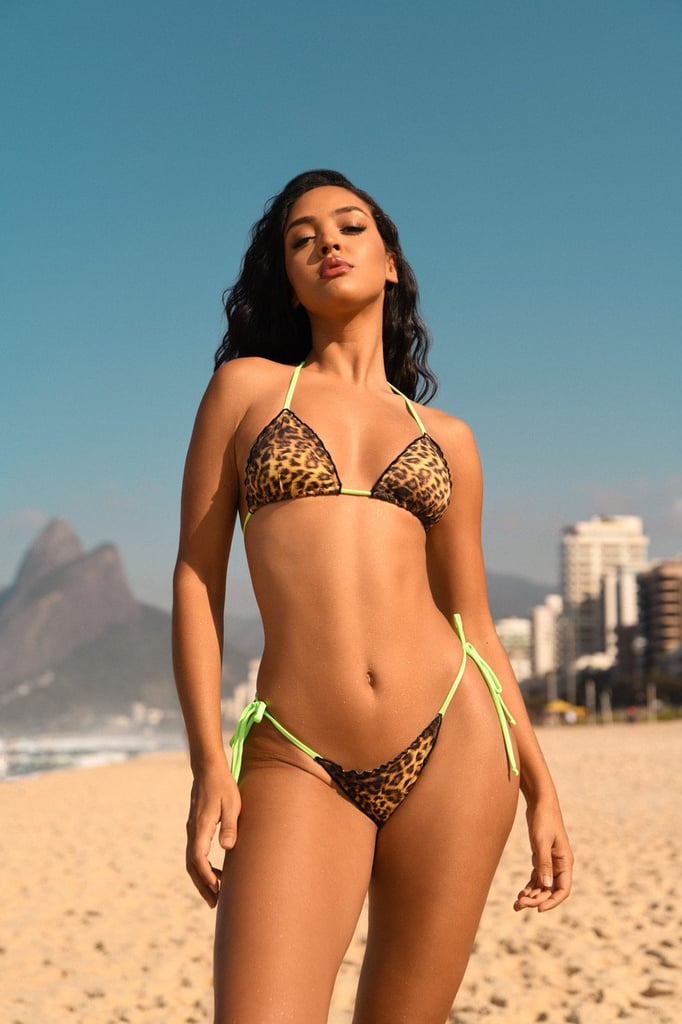 loose skin, saggy skin, crepey skin, normal weight obesity) on no less than her upper back
legs and buttocks, meaning she most likely has at least a slightly underdeveloped sacrum vertebra and possibly a lower lumbar vertebra(e) as well as an upper thoracic vertebra(e).
In her younger years, she could have been considered a Body Type One (BT1). Science recognizes that one pound of muscle mass burns six calories daily, but one pound of skinny fat/fat burns only two to three calories daily, which directly affects metabolism (the more skinny fat and fat, the slower the metabolism). The mostly developed vertebrae, muscles, and muscle mass across the majority of her BT2 is an advantage that Body Type Three (BT3) and Body Type Four (BT4) human bodies (female or male) generally lack.
Diet, exercise, lifestyle, metabolism, and BMI matter. But so do genes/genetics/DNA. As she continues to age, it will be interesting to see how well Demi Lovato manages and maintains her body shape figure/physique.
---
---
---
Demi Lovato Figure/Shape – BT2
Grammy Award-nominated singer and songwriter Demi Lovato enjoys a day at the ocean in her Body Type Two shape/figure with friends and family. Her entertainment career started with the children's
television series Barney & Friends (2002–2004). Rising to
fame thanks to her role as Mitchie Torres in the musical
television film Camp Rock (2008), the sequel Camp Rock 2: The Final Jam (2010) soundtrack contained her debut song This Is Me which peaked at #33 on the Billboard Hot 100. She is a Grammy Award-Nominee for her album Confident (2017, Best Pop Vocal Album) and her song Fall In Line with Christina Aguilera (2019, Best Pop Duo/Group Performance).
Her Billboard 100 top hit songs include Heart Attack (2013, peaking at #3), Skyscraper (2011, peaking at #7), Cool for the Summer (2015, peaking at #7), Sorry Not Sorry (2017 peaking at #9), and the collaboration song Solo with Clean Bandit (2018, peaked at #1). Demi Lovato's body shape figure benefits from her demanding live concert tour schedule which helps increase her metabolism, thus burning more calories to keep any excess fat at bay. She is rumored to be dating Jordan Lutes.
Her estimated net worth is $40 million. You can catch her on social media including Instagram, Facebook, TikTok, and Twitter. See more actress, songwriter, singer, and Hollywood star Demi Lovato celebrity Body Type Two (BT2) photos on Google.
Review the Body Type Science Data or take the Scientific Body Type Quiz/Test for women and men.  
---