---
---
Celebrity Body Types: Gigi Hadid (Jelena Noura Hadid)
---
The Four Body Types Scientific Identification: Body Type One, BT1 (Possible Body Type Two)
Female/Woman
Genetically Underdeveloped Vertebrae (Muscles/Muscle Mass): None/0 (Possibly Lumbar and/or Sacrum)
Date of Birth: April 23, 1995
Age: 28 (as of 2023)
Unscientific/Nonsense Body Types Rough Correlations: Mesomorph, Kibbe/Flamboyant Natural, Hormone/Ovary
Learn How The Four Body Types Determines A Celebrity Body Type Like Gigi Hadid
---
---
Celebrity Gigi Hadid shows offs her Body Type One (BT1) shape figure/physique while on vacation at the beach with
her family and friends including her sister Bella Hadid. The candid images reveal
no real signs of skinny fat (cellulite, thin fat, loose skin,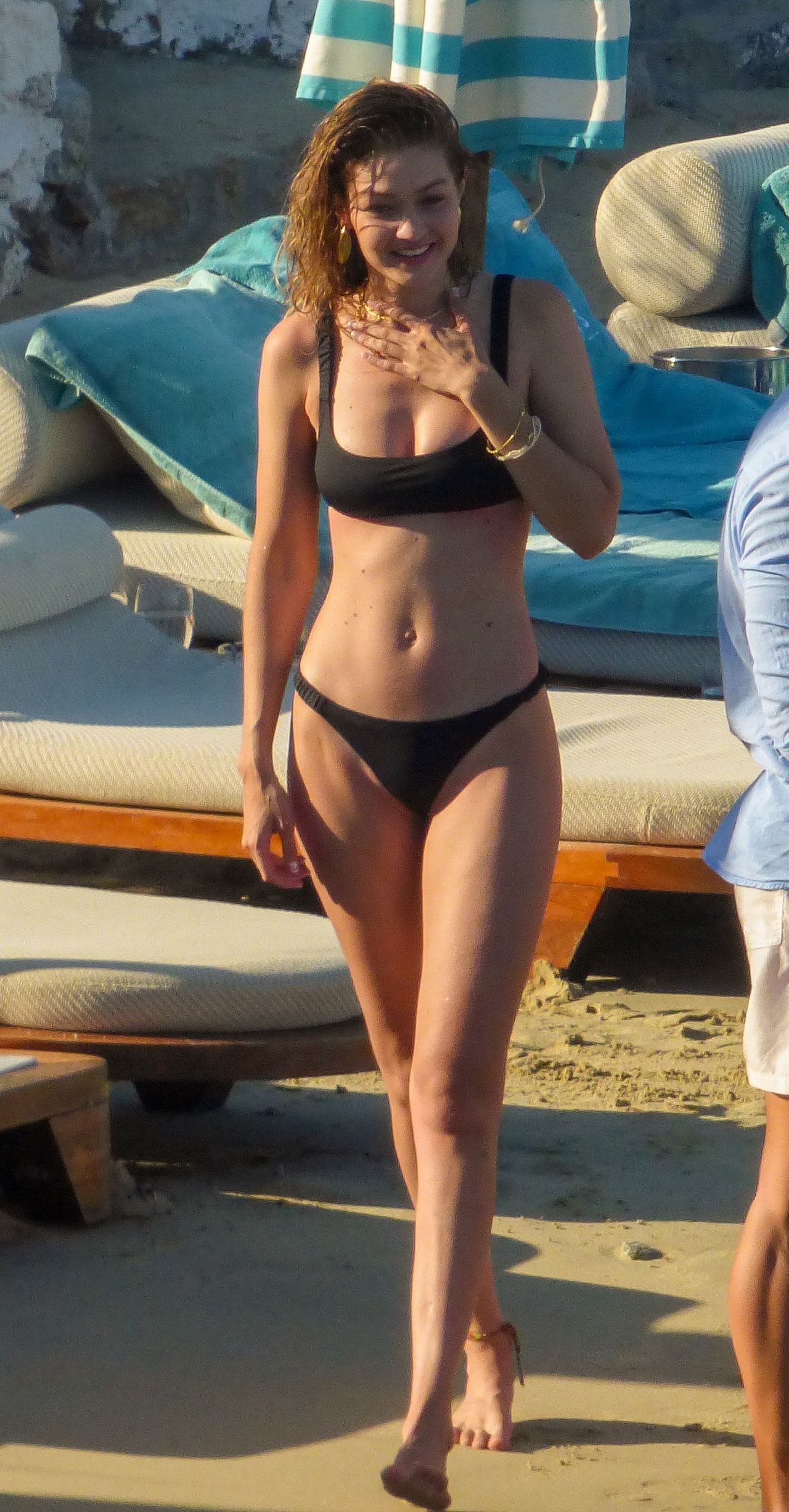 saggy skin, crepey skin, normal weight obesity) anywhere
on her body. The full
development of her vertebra (posture) and muscles/muscle mass is not presently in debate.
Science recognizes that one pound of muscle burns six calories daily, but one pound of fat/skinny fat only burns two to three calories. Which directly affects metabolism (the more skinny fat and fat, the slower the metabolism). Having so many developed vertebrae, muscles, and muscle mass assists greatly in terms of metabolism/metabolic rate (BMR).
Genetics/genes/DNA are important, but diet, exercise, metabolism, BMI, and lifestyle also matter. As she continues to age, it will be interesting to see how well Gigi Hadid manages and maintains her body shape figure/physique. Is she really a Body Type Two (BT2)?
---
---
---
Gigi Hadid Figure/Shape – BT1
Daily Front Row's 2015 "Model of the Year" and British Fashion Council 2016 "Model of the Year" model Gigi Hadid enjoys time off at the ocean in her Body Type One shape/figure. After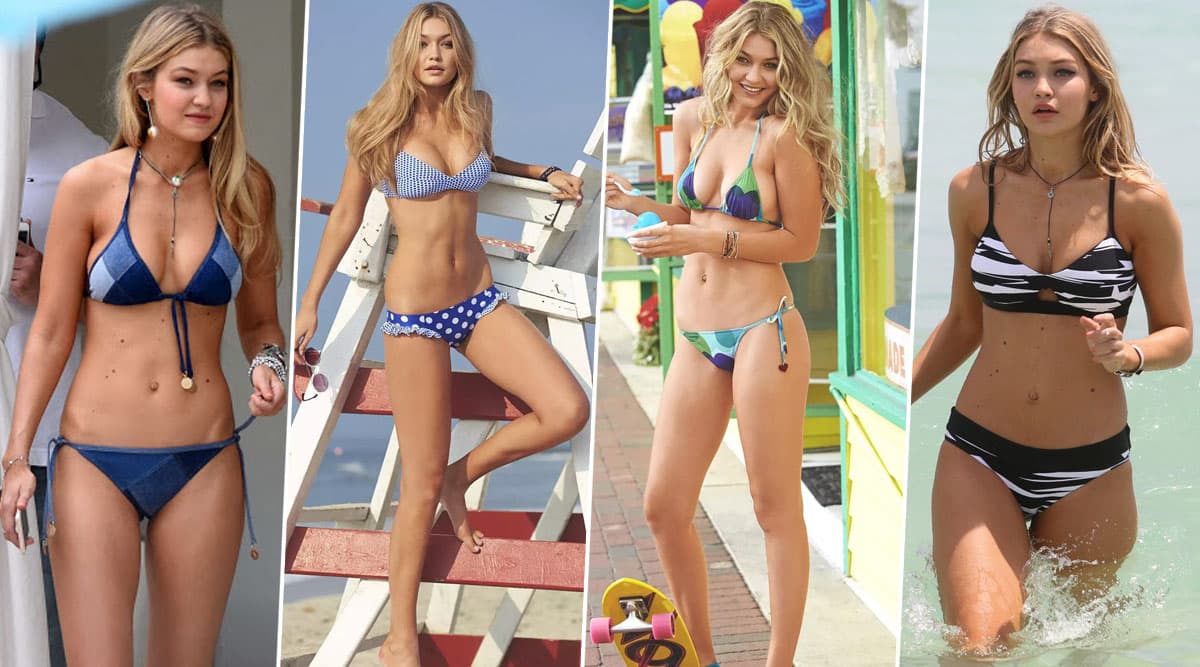 joining IMG Models in 2013, in February 2014
she made her New York Fashion Week debut, walking for Desigual. Her list of achievements boasts a Top 50 Models ranking on Models.com, Maybelline, Reebok, and Tommy Hilfiger brand ambassador, walking for no less than Versace, Chanel, Marc Jacobs, Victoria's Secret, and Tommy Hilfiger as well as working for Tom Ford on multiple occasions including F/W, Velvet Orchard Fragrance, and Tom Ford Beauty.
She has appeared in an array of magazines, including covers and editorials, from Sport's Illustrated to Vogue, Teen Vogue, Galore, Vanity Fair, Allure, Schon!, Numéro, Elle, Dazed, Paper Magazine, Cleo, The Wall Street Journal, and Harper's Bazaar, to name a few. Staying in shape for her diverse modeling shoots likely has further helped increase her metabolic rate which encourages the burning of more calories. All of which assist with keeping any excess fat weight at bay.
Activist Gigi Hadid Body Type One
Moreover, as a television personality, she hosted the 2016 iHeartRadio Much Music Video Awards and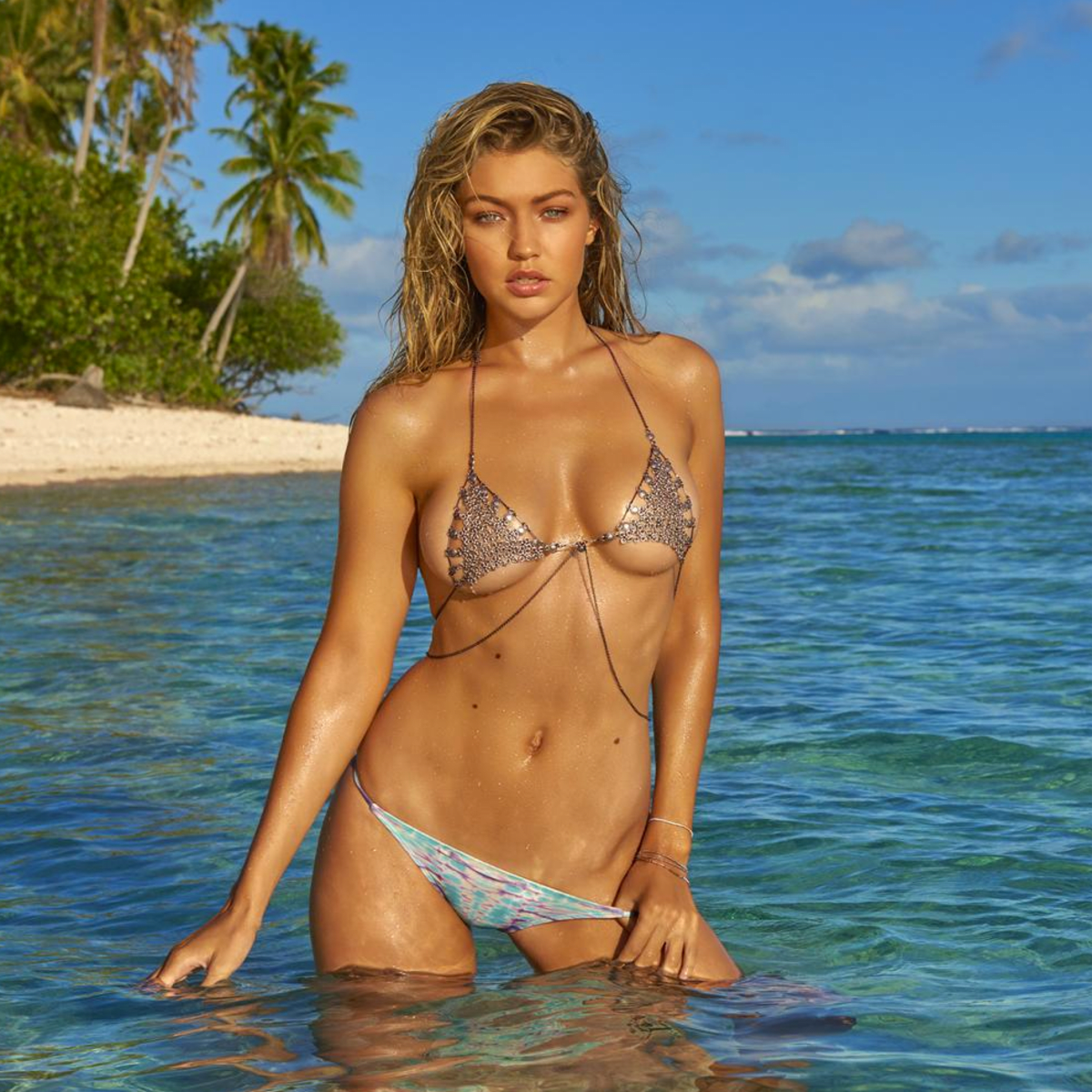 the 2016 American Music Awards, while having television and movie cameos as herself in The Real Housewives of Beverly Hills and MasterChef along with the film Ocean's 8, to name a few. As an activist, she supports human rights and human health including UNICEF and Feeding America as well as social movements like Black Lives Matter and the ACLU, to name a few. Moreover, she recently casually dated Leonardo DiCaprio and has been romantically linked to no less than Cody Simpson, Lewis Hamilton, Joe Jonas, Zayn Malik, Tyler Cameron, and Zayn Malik.
Her net worth is estimated at $29 million. You can catch her on social media including Instagram, Facebook, TikTok, and Twitter. See more television personality, supermodel, and Hollywood star Gigi Hadid celebrity Body Type One (BT1) photos on Google.
Review the Body Type Science Data or take the Scientific Body Type Quiz/Test for women and men.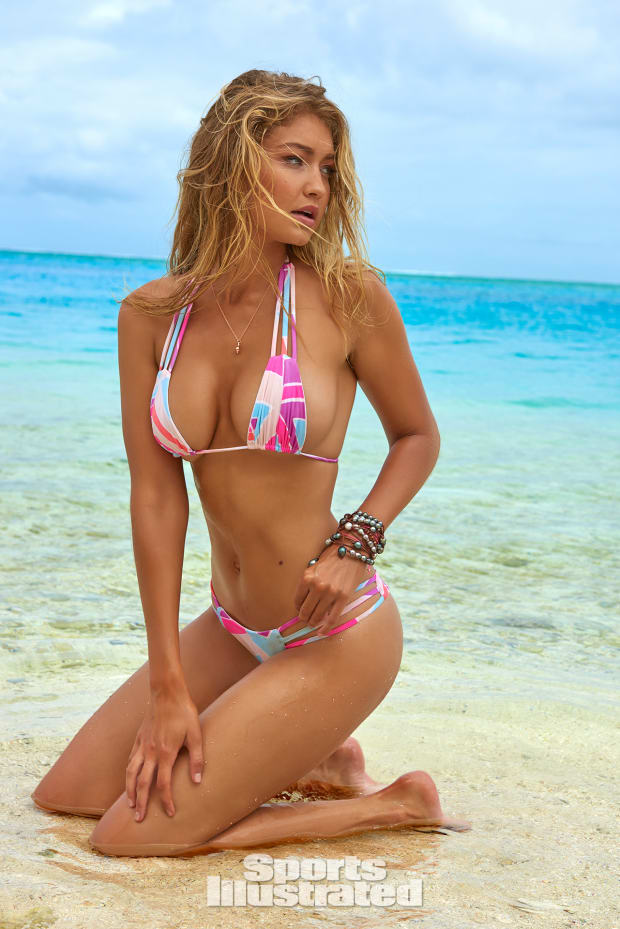 ---