---
---
Celebrity Body Types: Kristin Cavallari (Kristin Elizabeth Cavallari)
---
The Four Body Types Scientific Identification: Body Type One, BT1 (Possible Body Type Two)
Female/Woman
Genetically Underdeveloped Vertebrae (Muscles/Muscle Mass): None/0 (Possibly Sacrum)
Date of Birth: January 5, 1987
Age: 36 (as of 2023)
Unscientific/Nonsense Body Types Rough Correlations: Mesomorph, Kibbe/Dramatic Classic, Hormone/Ovary
Learn How The Four Body Types Determines A Celebrity Body Type Like Kristin Cavallari
---
---
Celebrity Kristin Cavallari shows-offs her Body Type One (BT1) shape figure/physique while on vacation at the beach. Even
after giving birth to three kids, the candid images reveal no real signs of skinny fat
(cellulite, thin fat, loose skin, saggy skin, crepey skin, normal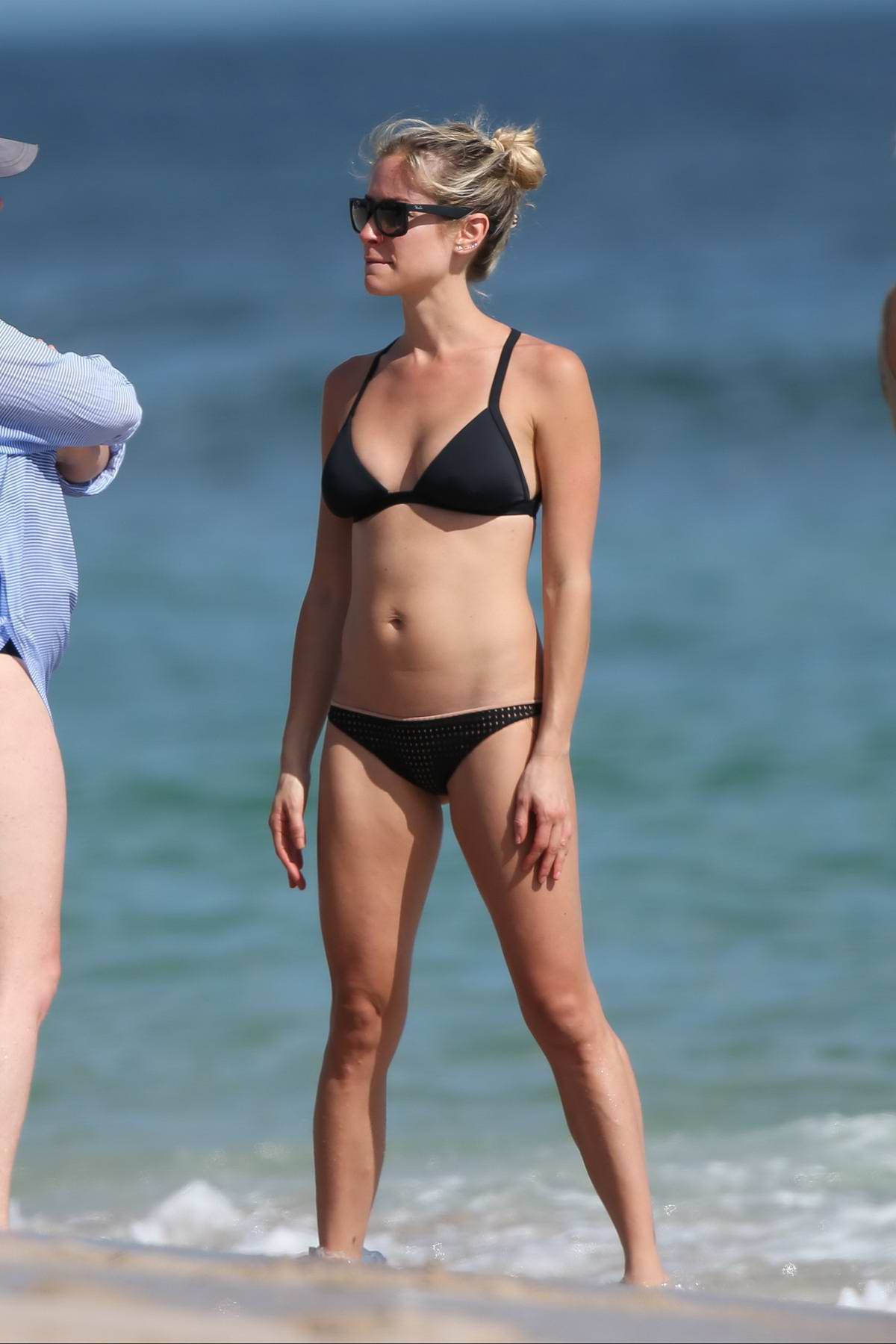 weight obesity) anywhere on her body. The full development of her
vertebra (posture) and muscles/muscle mass is obvious.
Science recognizes that one pound of muscle burns six calories daily, but one pound of fat/skinny fat only burns two to three calories. Which directly affects metabolism (the more skinny fat and fat, the slower the metabolism). Having so many developed vertebrae, muscles, and muscle mass assists greatly in terms of metabolism/metabolic rate (BMR).
Genetics/genes/DNA are important. But diet, exercise, metabolism, BMI, and lifestyle also matter. It will be interesting to see how well Kristin Cavallari manages and maintains her body shape figure as she ages. Is she really a Body Type Two (BT2) with a slightly underdeveloped sacrum in terms of buttocks and upper back legs, no less?
---
---
---
Kristin Cavallari Figure/Shape – BT1
Reality star actress and businesswoman Kristin Cavallari enjoys time off at the ocean in her Body Type One shape/figure with her family and friends. She initially rose to fame in 2004 as a cast member on the hit MTV
reality television series Laguna Beach: The Real Orange
County (2004–2006). Her star power was solidified in the MTV spin-off reality TV
series The Hills (2009–2010) which eventually led to her own E! reality series Very Cavallari (2018–2020).
Staying in shape for her diverse and demanding entrepreneurial and television roles as well as movie parts including Green Flash (2008), National Lampoon's Van Wilder: Freshman Year (2009), Wild Cherry (2009),  and Spring Breakdown (2009) have further helped increase her metabolic rate which encourages the burning of more calories, all of which assist with keeping any excess fat weight at bay.
In 2017, she unleashed her businesswoman skills to sell jewelry, homeware, skincare, and beauty products, founding the successful company Uncommon James. Her messy divorce from ex-husband and former NFL star quarterback Jay Cutler was not without its own drama. 
She has an estimated net worth of $30 million. You can catch her on social media including Instagram, Facebook, and Twitter. See more television personality, actress & reality TV star, jewelry designer & fashion entrepreneur, best-selling author, and Hollywood star Kristin Cavallari celebrity Body Type One (BT1) photos on Google.
Review the Body Type Science Data or take the Scientific Body Type Quiz/Test for women and men.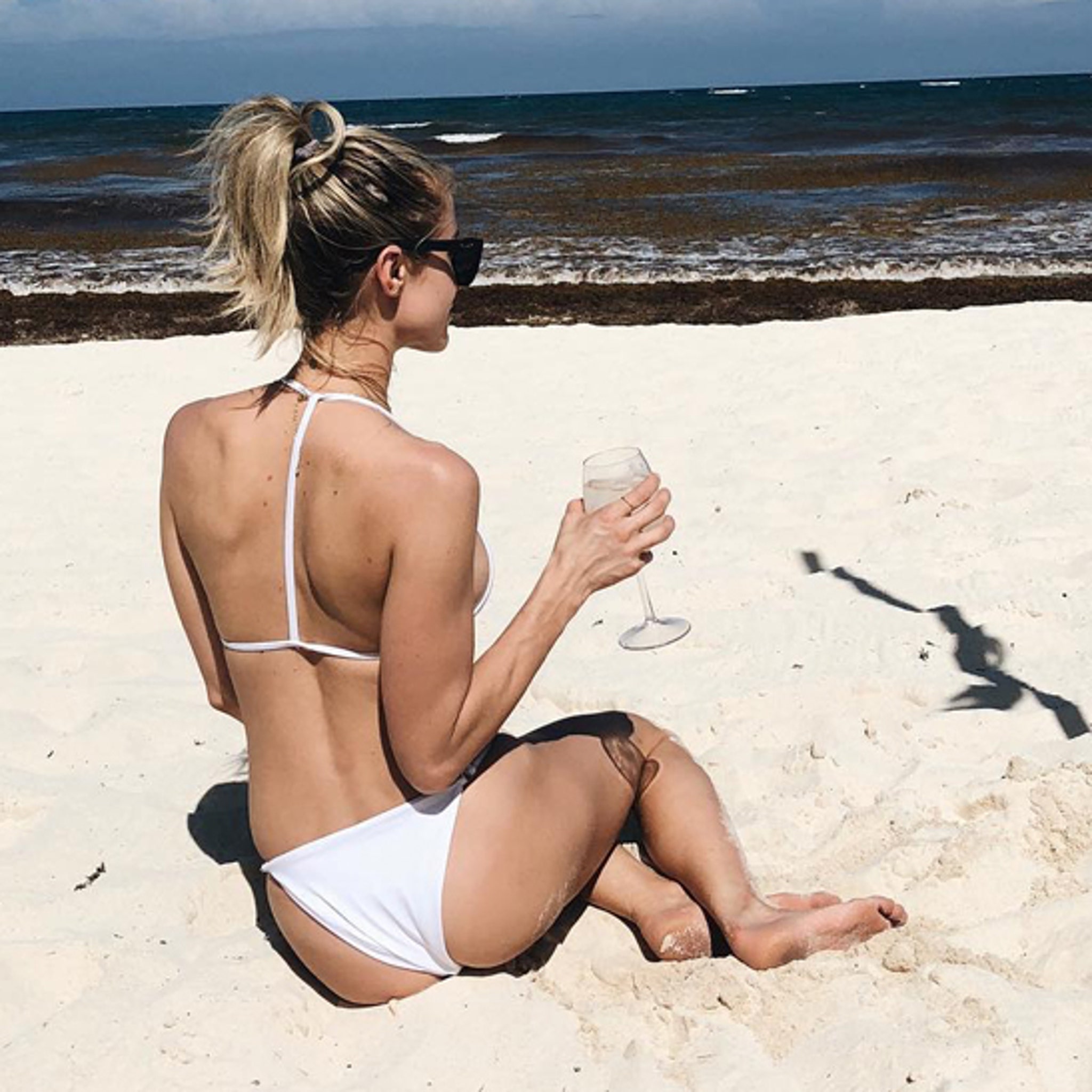 ---