---
---
Celebrity Body Types: Sofia Vergara (Sofía Margarita Vergara)
---
The Four Body Types Scientific Identification: Body Type One, BT1
Female/Woman
Genetically Underdeveloped Vertebrae (Muscles/Muscle Mass): None/0
Date of Birth: July 10, 1972
Age: 50 (as of 2022)
Unscientific/Nonsense Body Types Rough Correlations: Endomorph, Kibbe/Soft Dramatic, Hormone/Ovary
---
---
Celebrity Sofia Vergara shows off her Body Type One (BT1) shape figure/physique while taking time off
and spending time with friends and family including her husband Joe Manganiello. The candid images reveal no obvious signs of skinny fat (cellulite, thin fat, loose skin,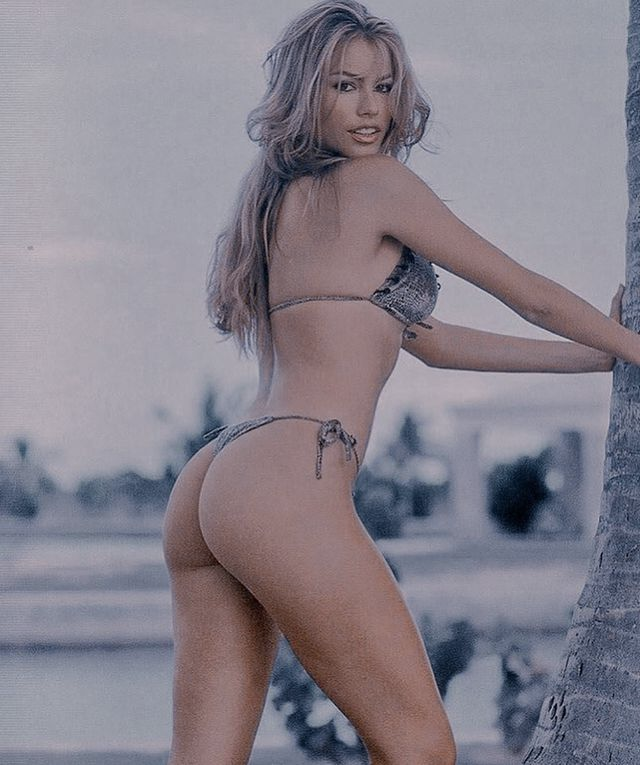 saggy skin, crepey skin, normal weight obesity) anywhere on her body. The full development of her vertebra/posture and muscles/muscle mass is currently not in debate.
Science recognizes that one pound of muscle burns six calories daily, but one pound of fat/skinny fat only burns two to three calories. Which directly affects metabolism (the more skinny fat and fat, the slower the metabolism). Having so many developed vertebrae, muscles, and muscle mass assists greatly in terms of metabolism/metabolic rate (BMR), including aging gracefully.
Genetics/genes/DNA are important, but diet, exercise, metabolism, BMI, and lifestyle also matter. As she continues to age, it will be interesting to see how well Sofia Vergara maintains her body shape figure/physique. Is she really a Body Type Two (BT2), with skinny fat on her upper back legs, no less, indicating a possible slightly underdeveloped sacrum vertebra?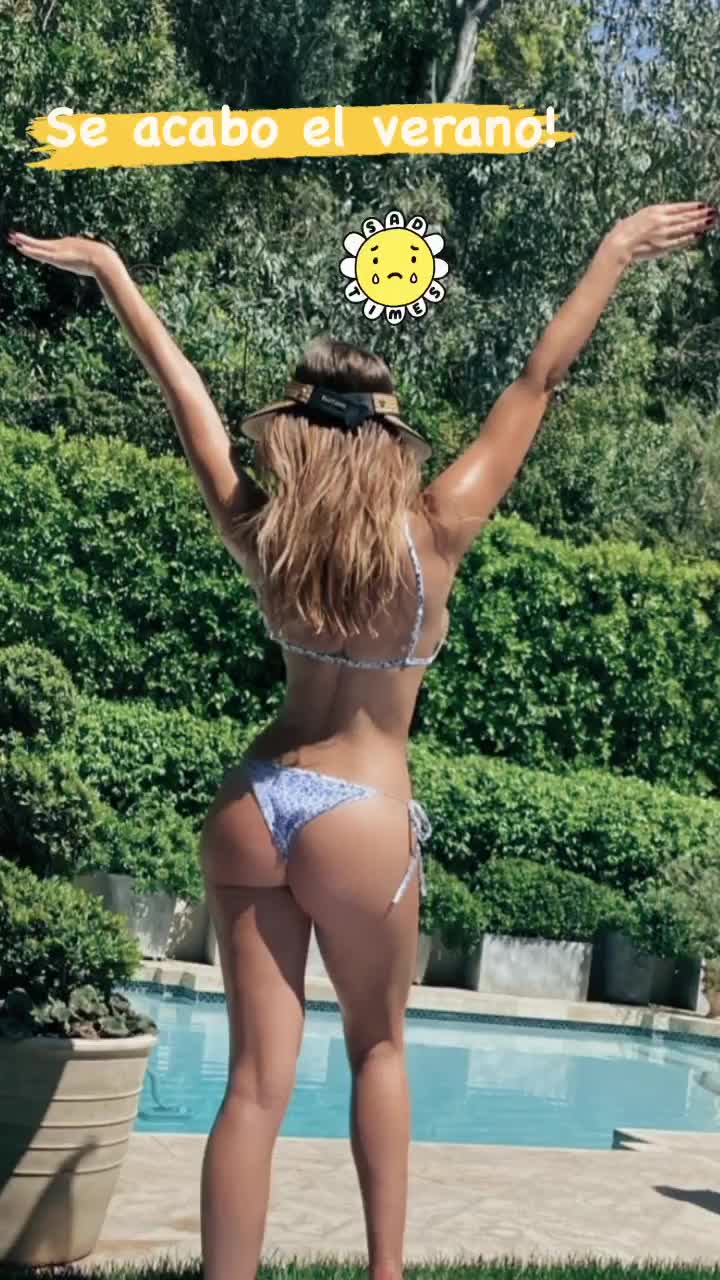 ---
---
---
Sofia Vergara Figure/Shape – BT1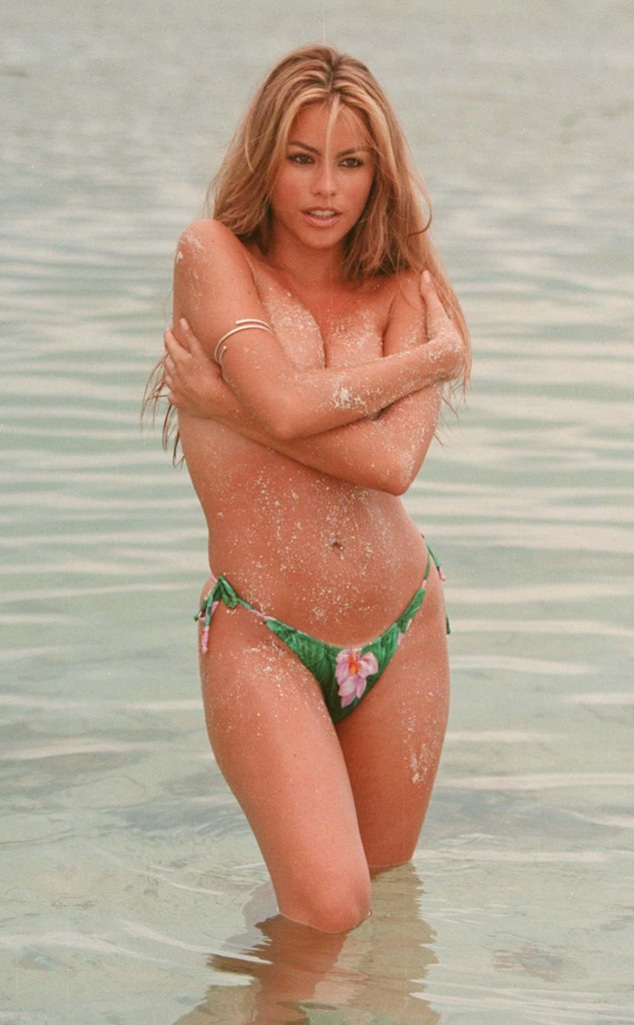 Emmy Award-nominated star Hollywood actress and model Sofia Vergara displays her Body Type One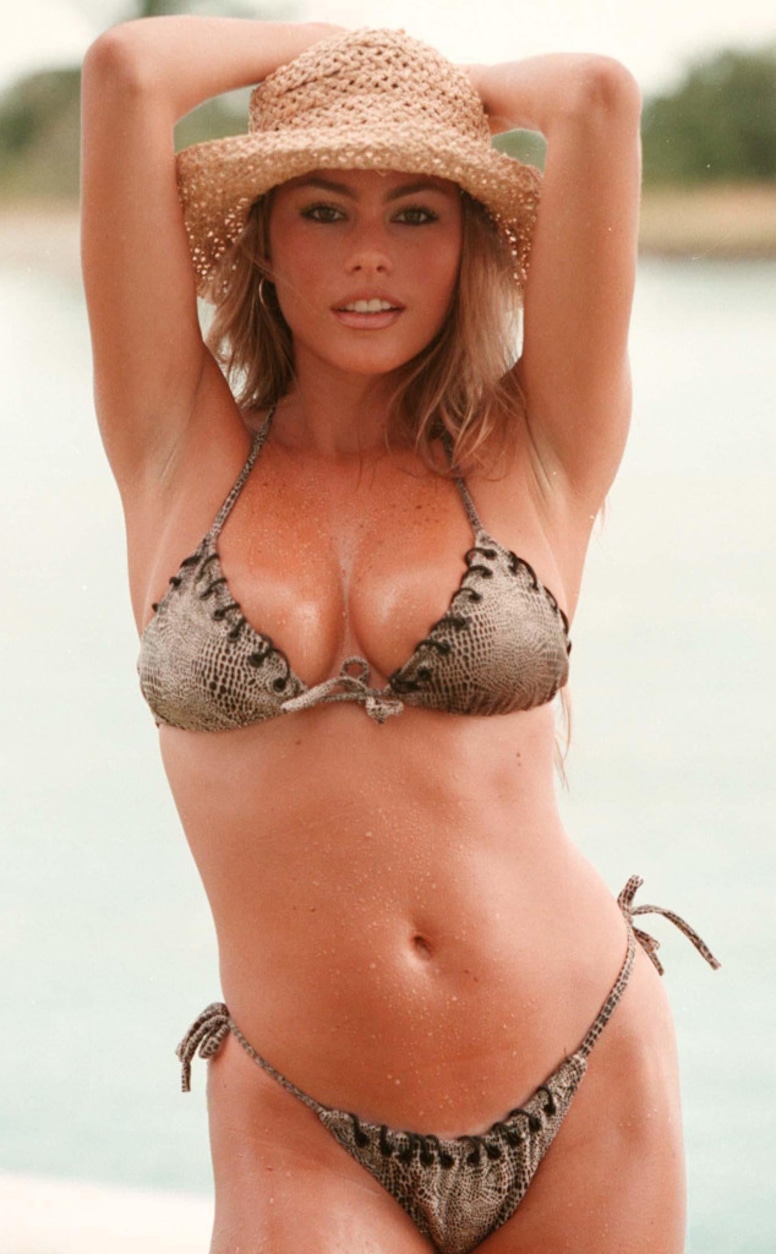 shape/figure during her vacation at the beach. She made her first appearance at age 17 in a Latin American Pepsi commercial. Briefly pursuing the study of dentistry at the National University of Colombia, she eventually changed her path back to modeling and show business. She found initial success co-hosting two television shows for the Spanish-language television network Univision in the 1990s. Immigrating from Colombia to Miami, Florida in 1998, she was discovered by a photographer while walking on a beach which quickly led to modeling and television work.
Honing her skills at the Creative Workshops School of Acting, where the likes of Gloria Estefan also trained, she subsequently landed a bit part in a 1999 episode of the popular NBC television show Baywatch. She paid her dues in a run of diverse roles in television series from 2000 to 2009 including Club La Bomba (cameo), My Wife and Kids (ABC), Eve (UPN), Rodney (ABC), Hot Properties (ABC), Punk'd (MTV, cameo), Entourage (HBO), The Knights of Prosperity (ABC), Dirty Sexy Money (ABC), Men in Trees (ABC), and Dancing with the Stars (BBC).  
Emmy-Nominated Star Hollywood Actress Sofia Vergara Body Type One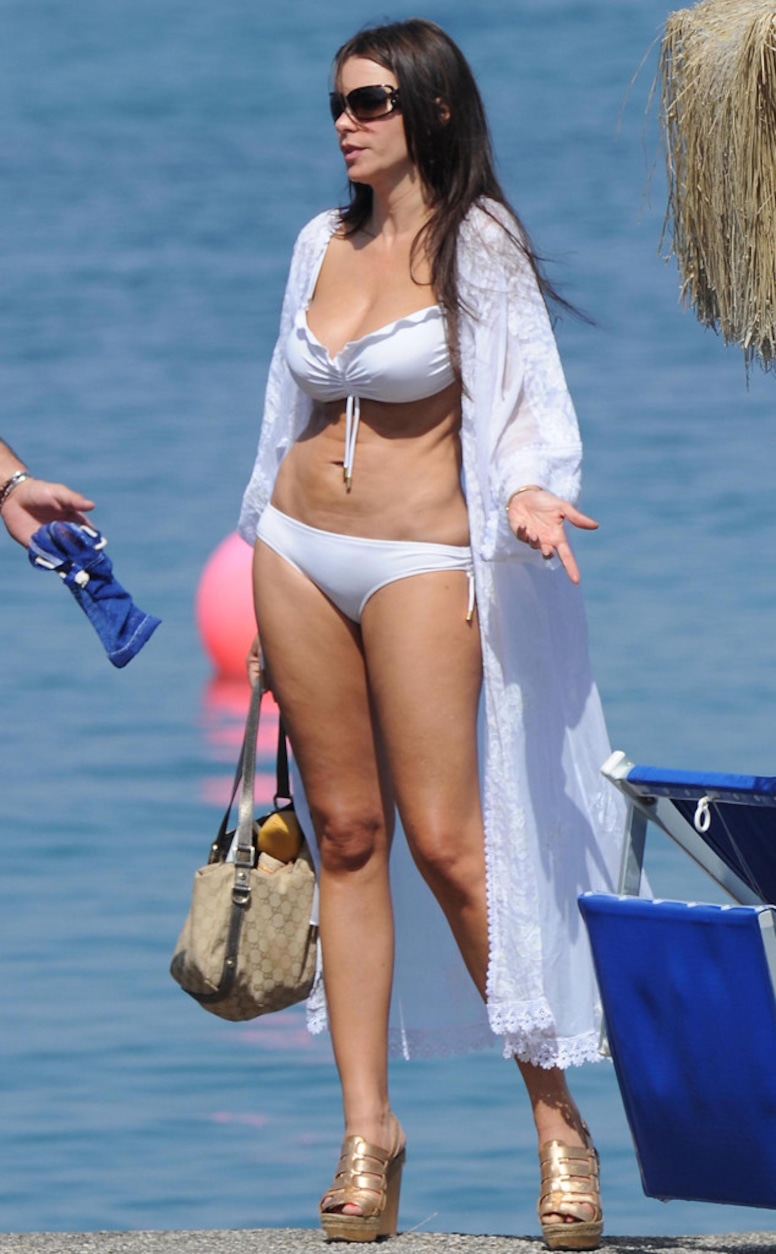 Her big breakthrough came with her portrayal as Gloria Delgado-Pritchett in the hit ABC sitcom Modern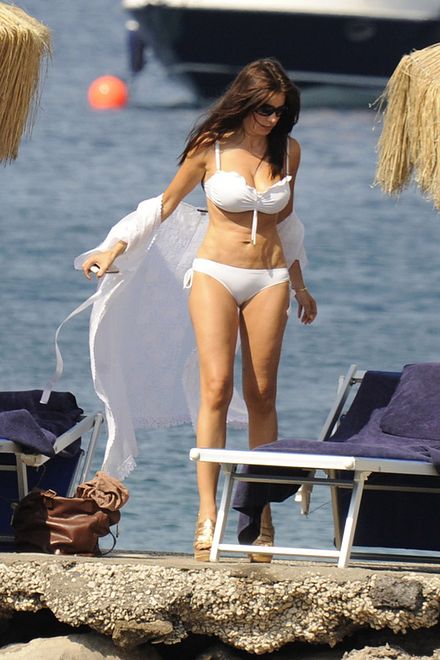 Family (2009-2020), for which she has been nominated four times for the Primetime Emmy Award for Outstanding Supporting Actress in a Comedy Series (2010 to 2013).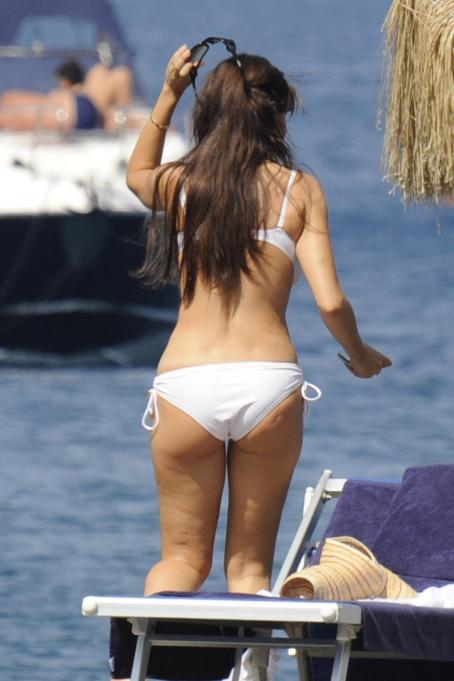 She also has credits in Sesame Street (PBS, 2011, cameo), Saturday Night Live (NBC, 2012, host), The Cleveland Show (FOX, 2013, voice), Family Guy (FOX, 2013-2107, voice), Killer Women (ABC, 2014), The Simpsons (FOX, 2016, voice), and America's Got Talent (2020-present, NBC, judge) as well as the upcoming show Griselda (TBD, Netflix). In terms of movies, numerous performances over the years include the films Collateral Damage (2002), Big Trouble (2002), Chasing Papi (2003), Soul Plane (2004), Lords of Dogtown (2005), Four Brothers (2005), Grilled (2006), Tyler Perry's Meet the Browns (2008), Madea Goes to Jail (2009), The Smurfs (2011), New Year's Eve (2011), Happy Feet Two (2011, voice), The Three Stooges (2012), Fading Gigolo (2013), Chef (2014), Wild Card (2015), Hot Pursuit (2015, also executive producer), The Female Brain (2017), The Emoji Movie (2017, voice), Bent (2018), The Con Is On (2018), Bottom of the 9th (2019), and Koati (2021, voice and executive producer), to name a few. Moreover, she played Matron "Mama" Morton in the 2009 theatre staging of Chicago.
Businesswoman

Sofia Vergara Body Shape
A thyroid cancer survivor, Sofia Vergara's demanding acting responsibilities help with maintaining her body shape figure by increasing her metabolic rate, thus burning more
calories to keep excess fat weight at bay. As a businesswoman, in 2011 she became the face of CoverGirl, appeared in a number of commercials for Comcast Xfinity, State Farm, and Diet Pepsi with David Beckham, and designed a clothing line for Kmart targeting soccer moms. In 2013, she signed endorsement contracts with Diet Pepsi, Rooms To Go, and the allopathic drug Synthroid. 
Her accolades boast of being the highest-paid actress in American television from 2013 to 2020, according to Forbes, and becoming an official United States citizen with a perfect score on her citizenship test. As well, she played a key role in a 2016 right-to-life lawsuit and was named one of People magazine's 2016 "50 most beautiful people" along with one of the most influential Latin women in Hollywood by The Hollywood Reporter and Billboard, She received her star on the Hollywood Walk of Fame in 2015.
Her estimated net worth is $180 million. You can catch her on social media including Instagram, Facebook, and Twitter. See more model, executive producer, and Hollywood star actress Sofia Vergara celebrity Body Type One (BT1) photos on Google.
Review the Body Type Science Data or take the Scientific Body Type Quiz/Test for women and men.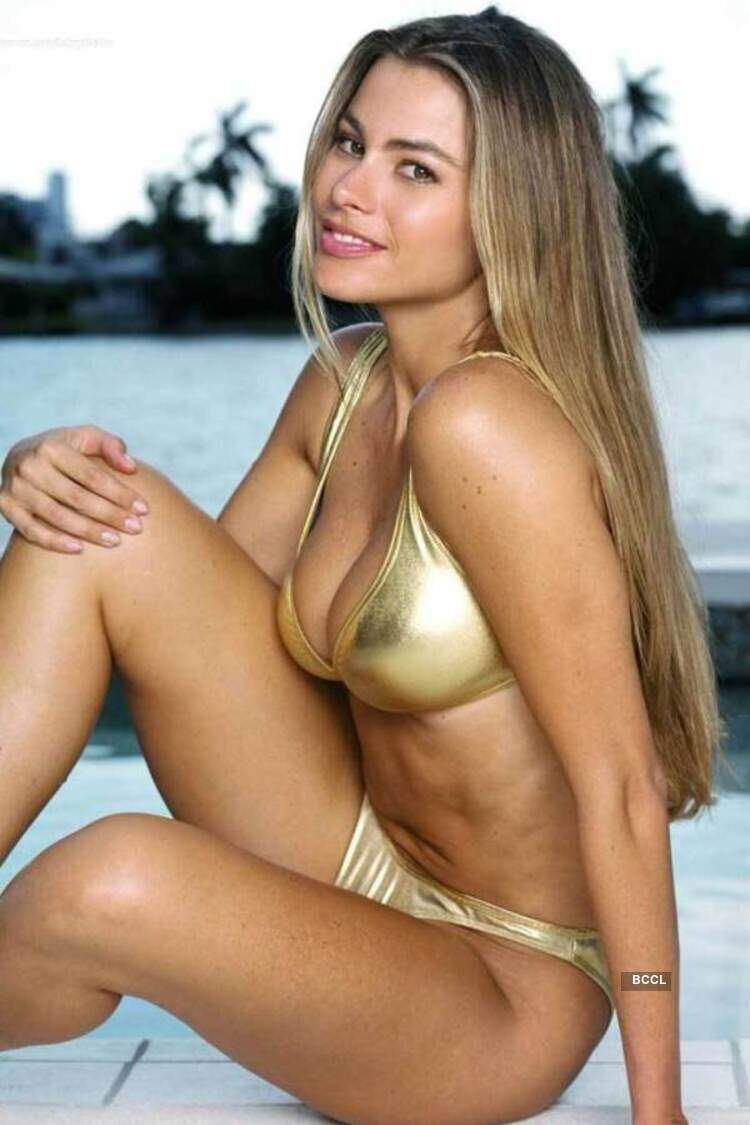 ---