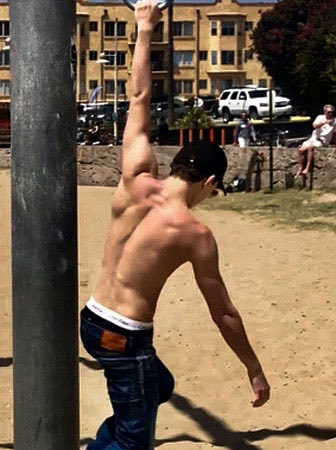 ---
---
Celebrity Body Types: Tom Holland (Thomas Stanley Holland)
---
The Four Body Types Scientific Identification: Body Type One, BT1
Male/Man
Genetically Underdeveloped Vertebrae (Muscles/Muscle Mass): None/0
Date of Birth: June 1, 1996
Age: 26 (as of 2022)
Unscientific/Nonsense Body Types Rough Correlations: Mesomorph, Hormone/Adrenal
Learn How 

The Four Body Types

Determines A Celebrity Body Type Like Tom Holland
---
---
Celebrity Tom Holland displays his Body Type One (BT1) shape physique/figure while on vacation and exercising. The fully developed vertebrae (posture) and muscles/muscle mass
are clear. At his young age, he is showing no signs of skinny fat (cellulite, thin fat, loose skin,
saggy skin, crepey skin, normal weight obesity) anywhere on his body.
One pound of muscle mass burns six (6) calories per day, but one (1) pound of fat mass only burns two (2) to three (3) calories daily. Which directly affects metabolism (the more skinny fat and fat, the slower the metabolism). Having a strong metabolism/metabolic rate (BMR) because of all that muscle and muscle mass, no less, is one of the many advantages that a fully developed BT1 offers.
Diet, exercise, lifestyle, metabolism, and BMI matter. But so do genes/genetics/DNA. It will be interesting to how well Tom Holland manages and maintains his muscular physique as he ages.
---
---
---
Tom Holland Physique – BT1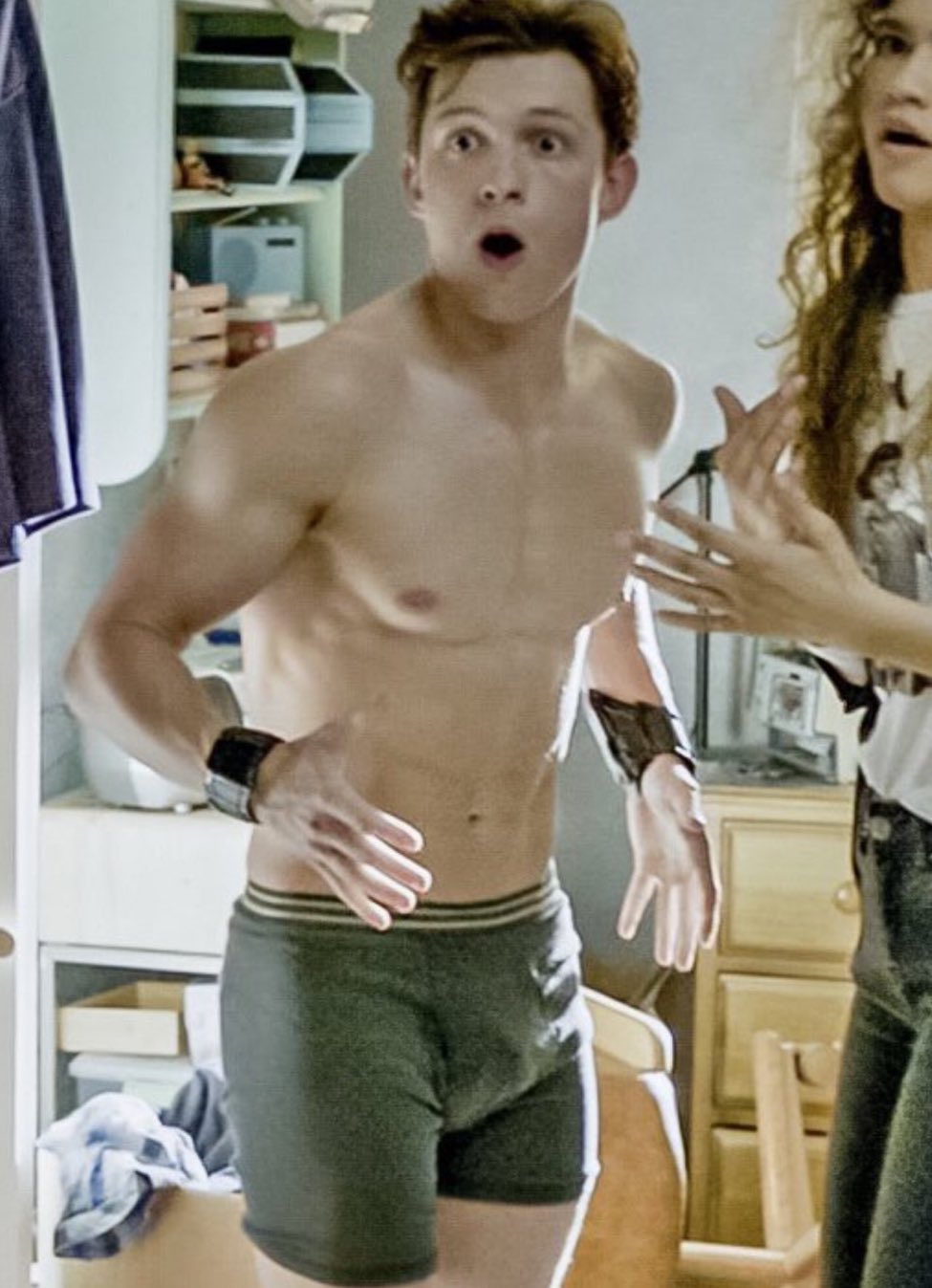 Star Hollywood actor Tom Holland shows off his Body Type One physique while taking time off.
His professional entertainment career began in 2008 with his performance in Billy Elliot
the Musical at the West End's Victoria Palace Theatre. Paying his dues, he had film credits in the Japanese animated fantasy Arrietty (2011, voice), The Impossible (2012), How I Live Now (2013), and Locke (2013, voice) along with an appearance on four episodes of BBC Two's historical miniseries Wolf Hall (2015).
He finally broke through with his first Spider-Man portrayal in Captain America: Civil War (2016). That subsequently led to his starring role in the Marvel comics Spider-Man franchise playing Peter Parker, including Spider-Man: Homecoming (2017), Spider-Man: Far From Home (2019), and Spider-Man: No Way Home (2021). His next upcoming project is the Apple TV+ anthology series The Crowded Room, in which he will also be an executive producer.
Star Hollywood Actor Tom Holland Body Type One Shape
His accolades include holding a Guinness World Record for being the youngest actor to play a title role in the Marvel Comic Universe (MCU), appearing on the Forbes 30 Under 30 Europe list, and being called one of the most popular actors of his generation by some publications. The intense training required for his superstar, blockbuster movies helps further increase his metabolic rate. He and spiderman co-star Zendaya have apparently been in a relationship since the middle of 2021, making it official via Instagram on her 25th birthday. The couple was recently spotted enjoying each other's company in New York City while he promoted his new film Unchartered (2022).
His net worth is estimated at $25 million. You can him on social media including Instagram and Twitter. See more producer and Hollywood star actor Tom Holland celebrity Body Type One (BT1) photos on Google.
Review the Body Type Science Data or take the Scientific Body Type Quiz/Test for women and men.
---