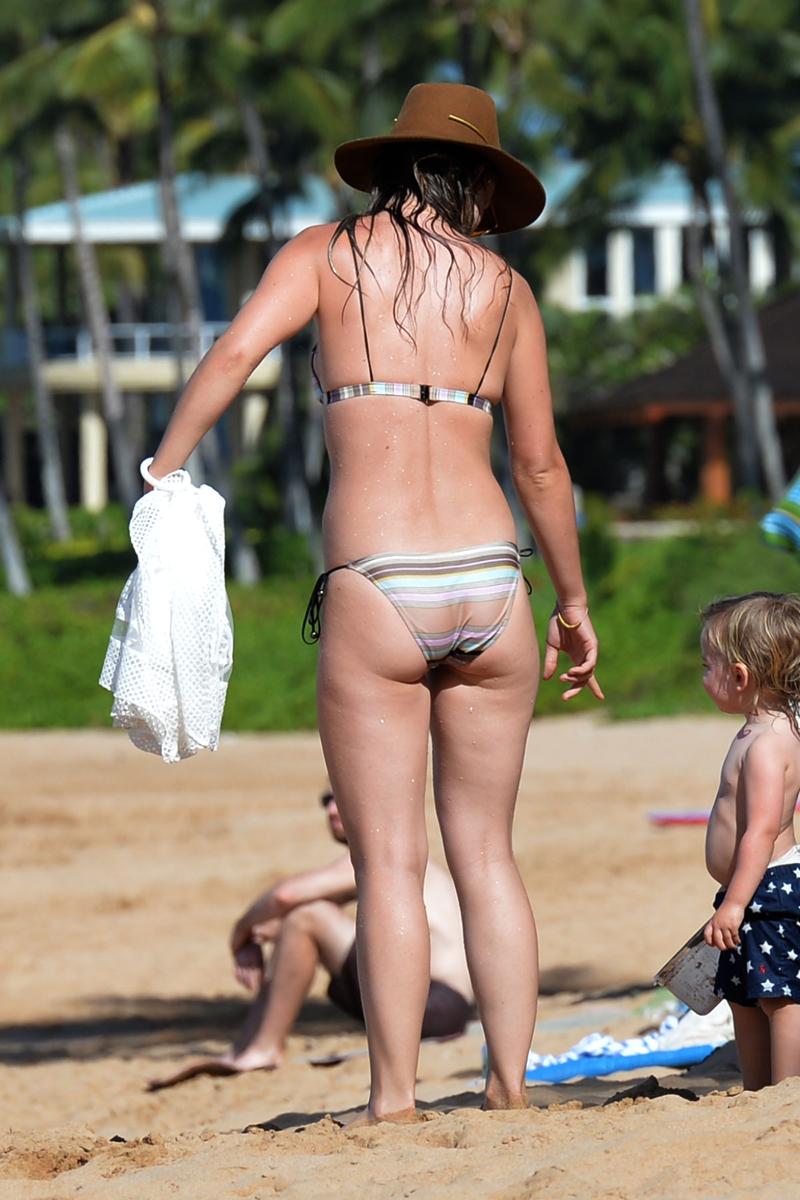 ---
---
Celebrity Body Types: Olivia Wilde (Olivia Jane Cockburn)
---
The Four Body Types Scientific Identification: Body Type One, BT1 (Possible Body Type Two)
Female/Woman
Genetically Underdeveloped Vertebrae (Muscles/Muscle Mass): None/0 (Possibly Lumbar and Sacrum)
Date of Birth: March 10, 1984
Age: 39 (as of 2023)
Unscientific/Nonsense Body Types Rough Correlations: Ectomorph, Kibbe/Dramatic Classic, Hormone/Ovary
Learn How 

The Four Body Types

Determines A Celebrity Body Type Like Olivia Wilde
---
---
Celebrity Olivia Wilde shows offs her Body Type One (BT1) shape figure/physique while on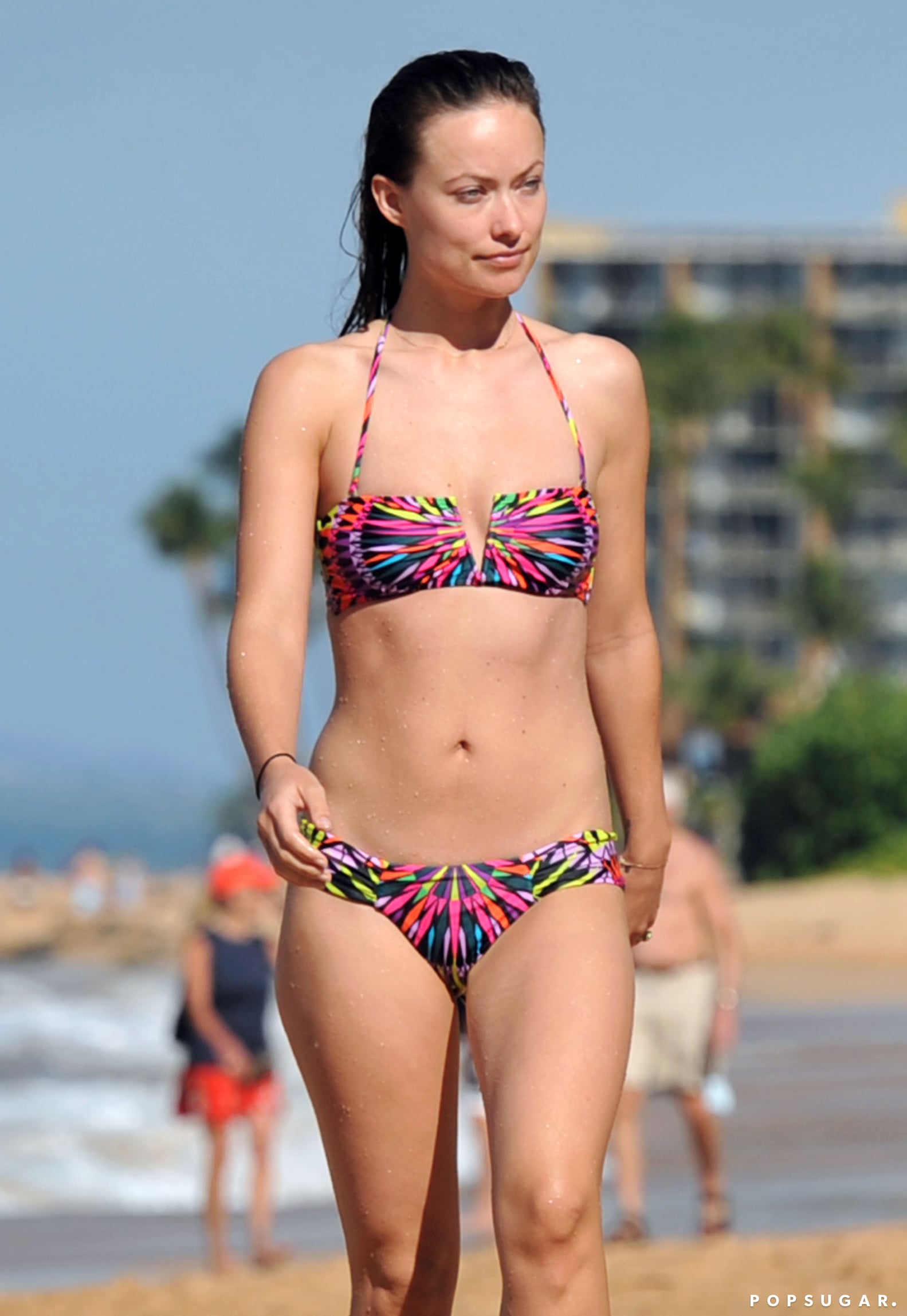 vacation at the beach with her ex-husband Jason Sudeikis.
The full =development of her vertebrae (posture) and muscles/mass is currently
not in debate. She is still looking great at age 38, even after having two kids. Although, the candid images do reveal faint signs of skinny fat (cellulite, thin fat, loose skin, saggy skin, crepey skin, normal weight obesity) on her upper back legs, no less, indicating possibly a slightly underdeveloped sacrum vertebra, and perhaps a few lower lumbar vertebrae.
Science recognizes that one pound of muscle burns six calories daily, but one pound of fat/skinny fat only burns two to three calories. Which directly affects metabolism (the more skinny fat and fat, the slower the metabolism). Having all those developed muscles/muscle mass assists greatly in terms of metabolism/metabolic rate (BMR) and has most probably helped over the years with keeping any excess fat weight at bay.
Genetics/genes/DNA are important. But diet, exercise, metabolic rate (BMR), BMI, and lifestyle also matter. As the years continue to pass, it will be interesting to see how well Olivia Wilde maintains her body shape figure. Is she really a Body Type Two (BT2) with underdeveloped lumbar and/or sacrum vertebrae?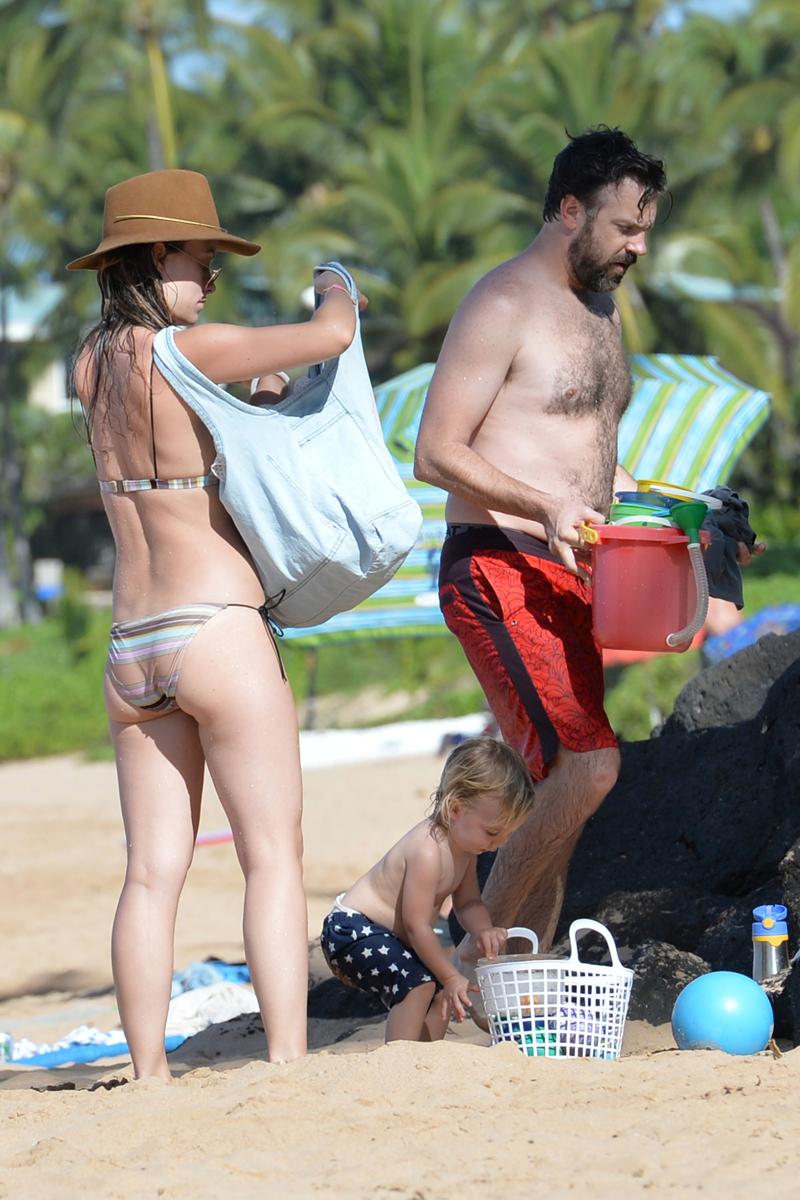 ---
---
Olivia Wilde Figure/Shape – BT1
Actress Olivia Wilde enjoys time off at the ocean in her Body Type One figure/shape with friends and
family, including her current boyfriend Harry Styles. The coupled was recently spotted in Italy on a romantic vacation. Although her split in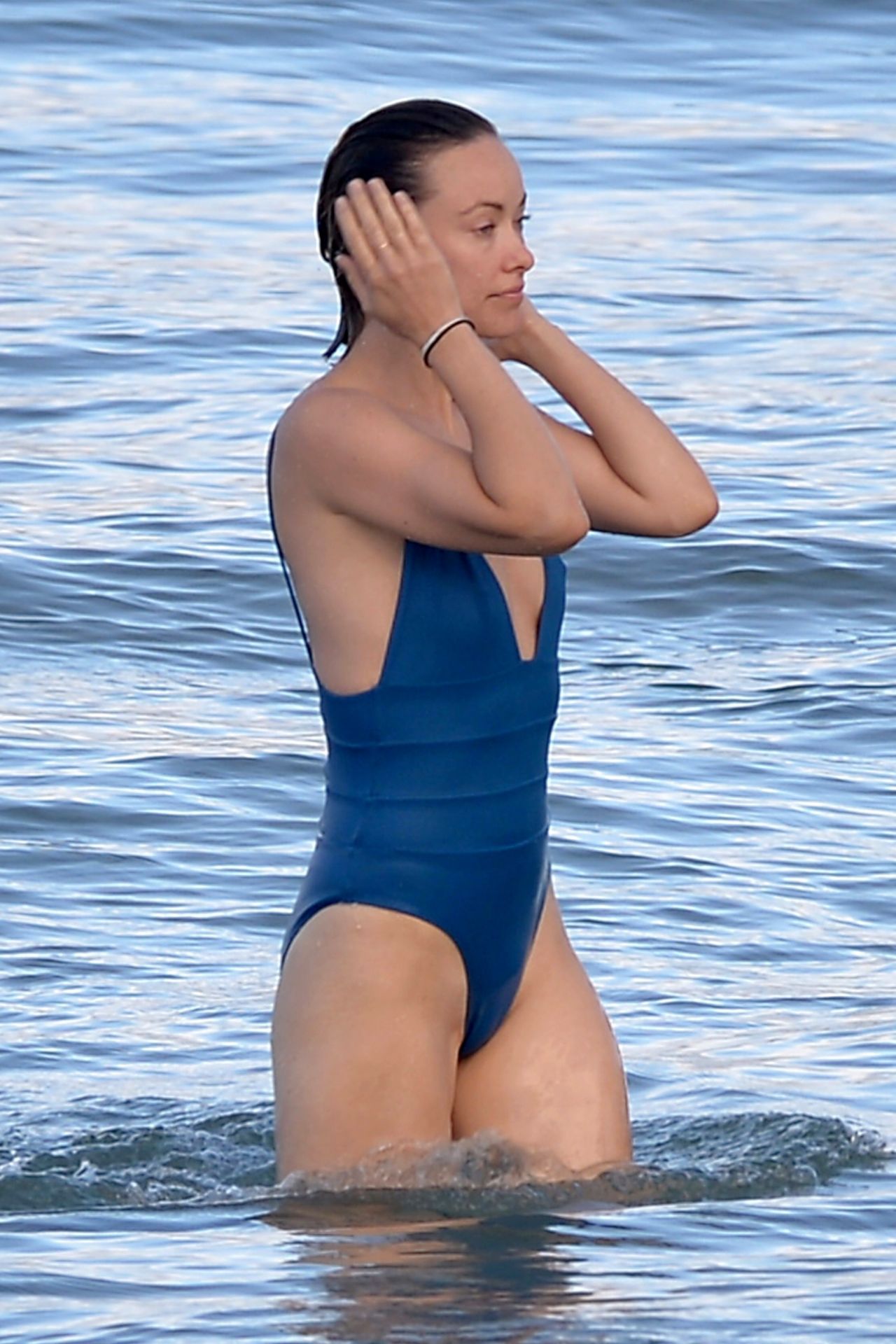 November 2020 from ex-fiance Jason Sudeikis was mostly
considered amicable, it was not without its eventual drama. Her entertainment career started with roles on The O.C. as Alex Kelly from 2004 to 2005 and on the popular medical-drama television series House as Dr. Remy "Thirteen" Hadley from 2007 through 2012.
Keeping in shape for all of her popular Hollywood movies including Booksmart (2019), A Vigilante (2019), Meadowland (2015), The Lazarus Effect  (2015), The Incredible Burt Wonderstone (2013), Her (2013), Rush (2013), Drinking Buddies (2013), Cowboys & Aliens (2011), and Tron: Legacy (2010) likely have further helped increase her metabolic rate to burn more calories. Her next upcoming movies are Don't Worry Darling (2022) and Babylon (2022).
She is estimated to have a net worth of $25 million. You can catch her on social media including Instagram, Facebook, and Twitter. See more filmmaker, actress, and Hollywood star Olivia Wilde celebrity Body Type One (BT1) photos on Google.
Review the Body Type Science Data or take the Scientific Body Type Quiz/Test for women and men.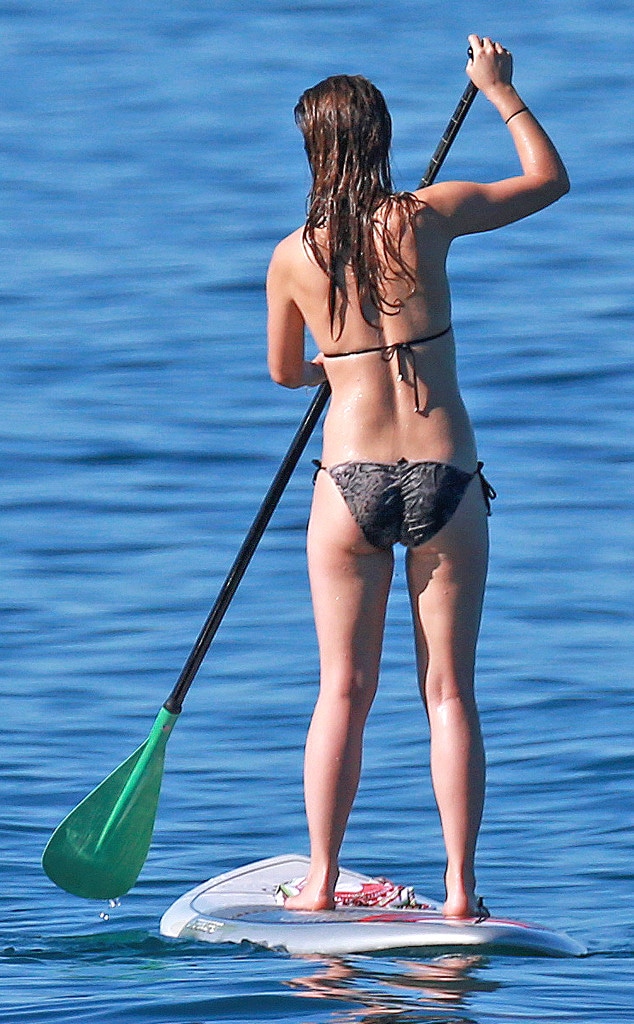 ---