---
---
Celebrity Body Types: Priyanka Chopra (Priyanka Chopra Jonas)
---
The Four Body Types Scientific Identification: Body Type Two, BT2
Female/Woman
Genetically Underdeveloped Vertebrae (Muscles/Muscle Mass): 1 to 8; Lower Lumbar, Sacrum
Date of Birth: July 18, 1982
Age: 40 (as of 2022)
Unscientific/Nonsense Body Types Rough Correlations: Ectomorph, Kibbe/Soft Dramatic, Hormone/Ovary
Learn How 

The Four Body Types

Determines A Celebrity Body Type Like Priyanka Chopra
---
---
---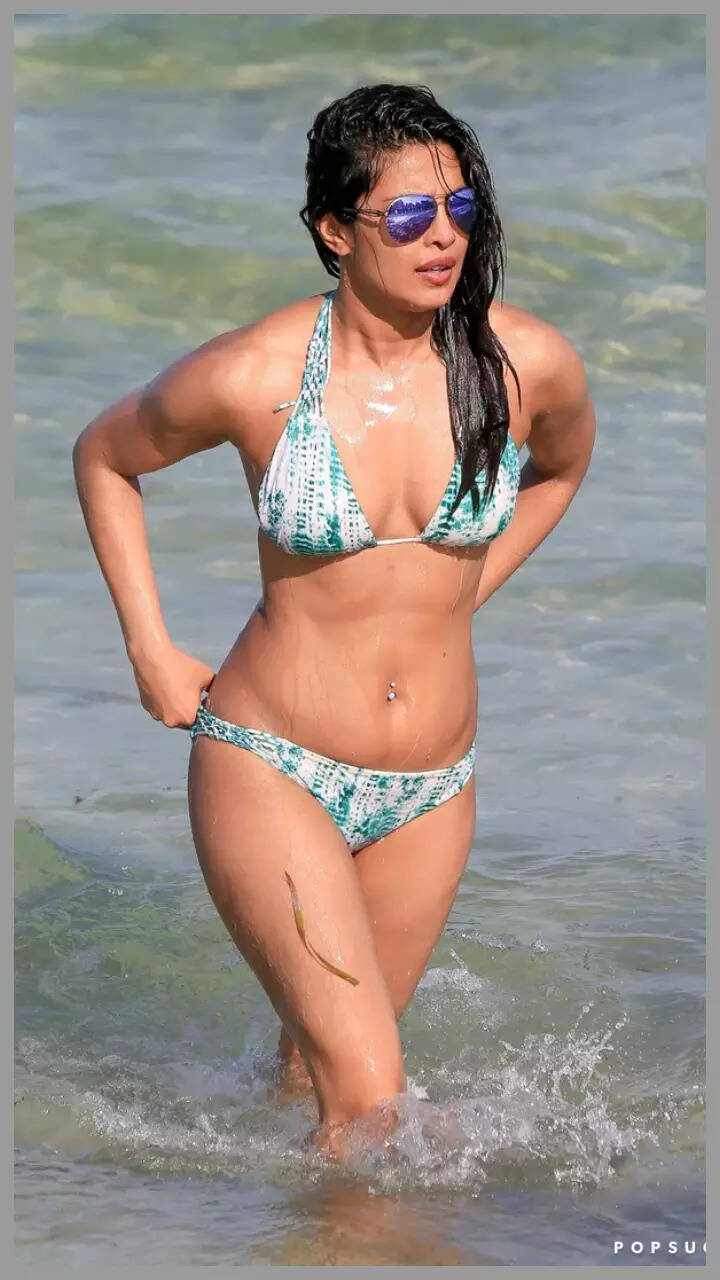 Celebrity Priyanka Chopra shows off her Body Type Two (BT2) shape
figure/physique while on vacation at the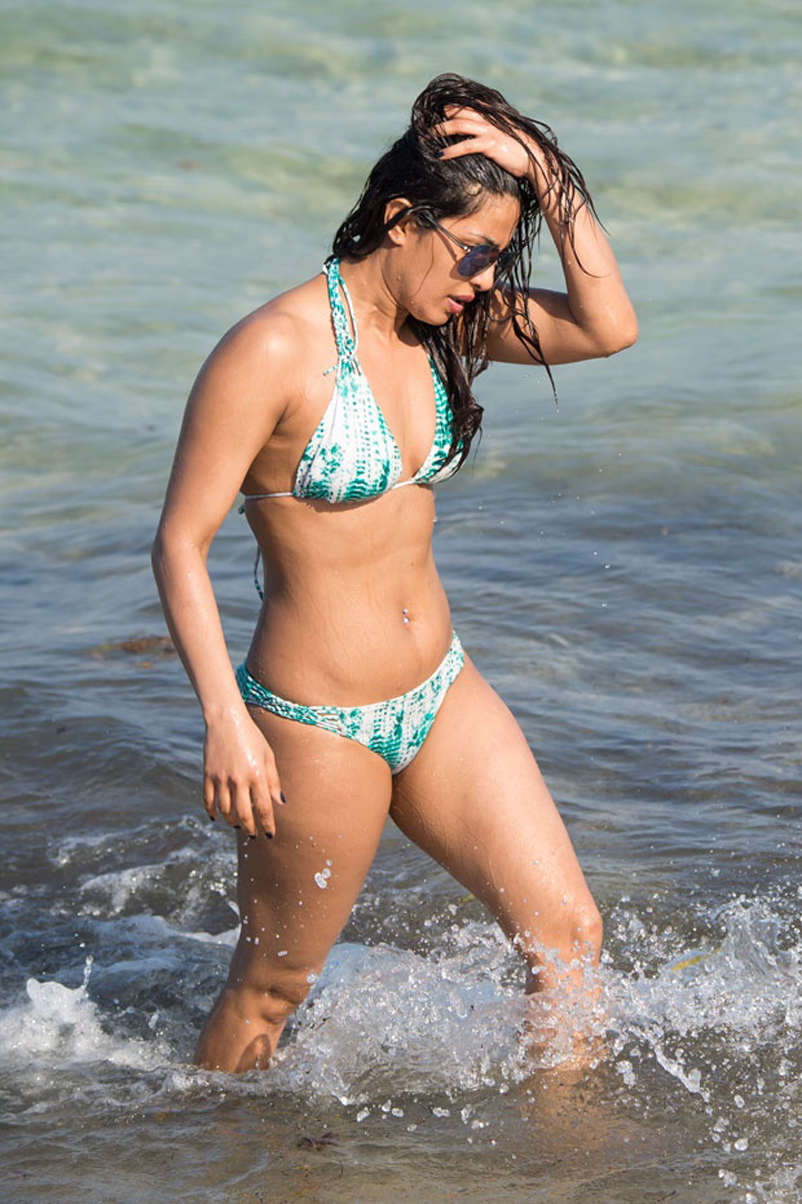 beach. The full development of
her vertebrae (posture) and muscles/muscle mass is debatable. As she has aged, the skinny fat (cellulite, thin fat, loose skin, saggy skin, crepey skin, normal weight obesity) has become more obvious on her buttocks and upper legs, no less, as well as on her lower back and lower abdomen. This most probably indicates she has at least a slightly underdeveloped sacrum vertebra and likely a lower lumbar vertebra or two.
Metabolism has a strong tendency to slow with age. In part, because science recognizes that one pound of muscle mass burns six calories daily, but one pound of skinny fat/fat burns only two to three calories daily. Which directly affects metabolism (the more skinny fat and fat, the slower the metabolism). The mostly developed vertebrae, muscles, and muscle mass across the majority of her BT2 is an advantage that Body Type Three (BT3) and Body Type Four (BT4) human bodies (female or male) generally lack.
Diet, exercise, lifestyle, metabolism, and BMI matter, but so do genes/genetics/DNA. It will be interesting to see how well Priyanka Chopra maintains her body shape figure/physique as her metabolism continues to slow as the years pass. Is she really a Body Type One (BT1)?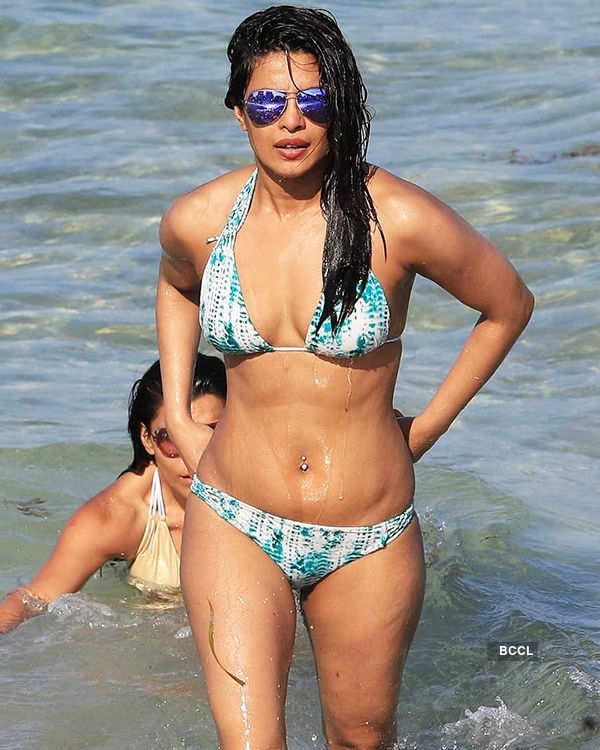 ---
---
---
Priyanka Chopra Figure/Shape – BT2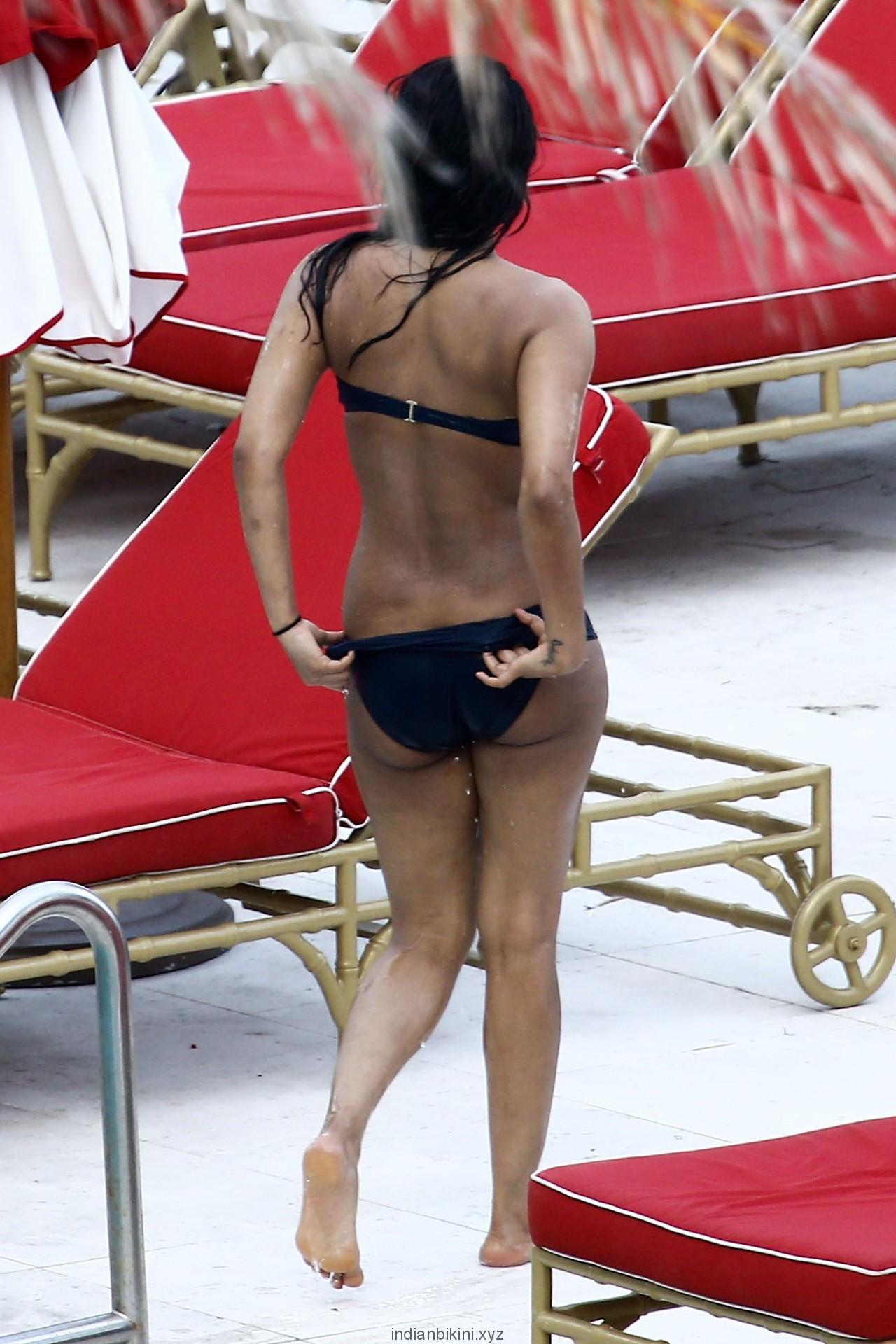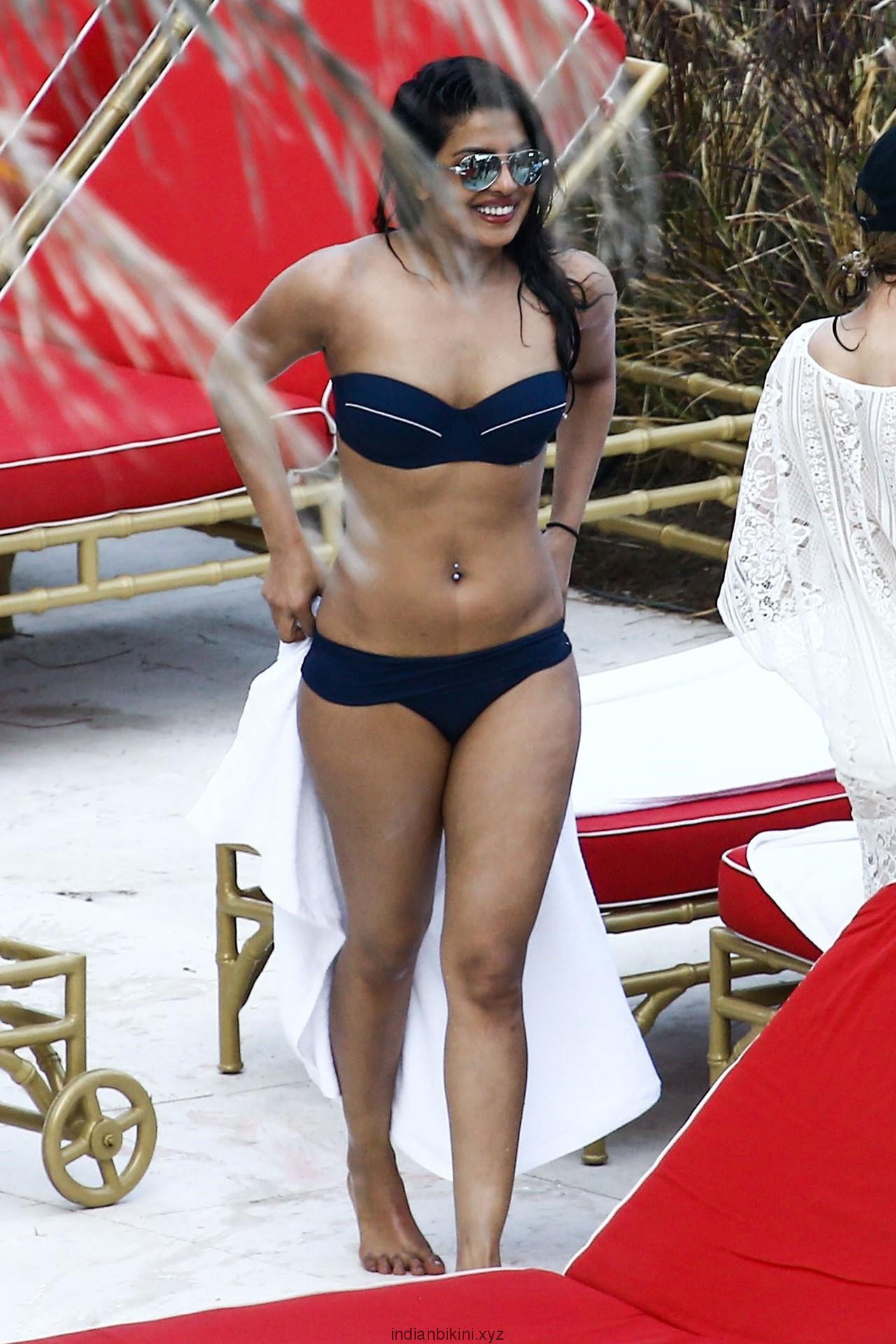 One of Bollywood's (India) highest-paid star actresses and Miss World 2000pageant winner Priyanka Chopra enjoys a day at the ocean on holiday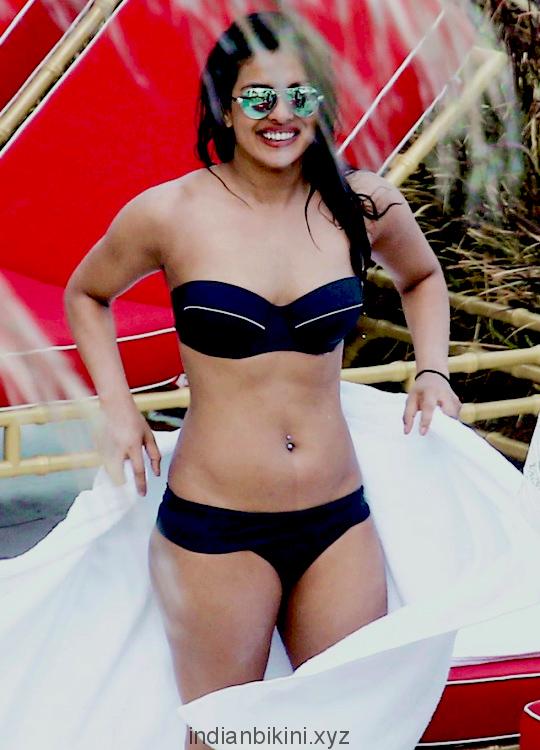 in her Body Type Two figure/shape with friends and family, including her husband Nick Jonas. She made her acting debut in the 2002 Tamil film Thamizhan. Sometimes referred to as "Piggy Chops", she acquired the nickname from her co-stars on set while shooting the movie Bluffmaster! in 2005. Her Hollywood movie career includes roles in The White Tiger (2021), Isn't It Romantic (2019), A Kid Like Jake (2018), Baywatch (2017),  and Quantico (2015). Her next upcoming film It's All Coming Back to Me is expected out in 2023.
She has an estimated net worth of $70 million. You can catch her on social media including Instagram, Facebook, and Twitter. See more model, singer, actress, and Bollywood/Hollywood star Priyanka Chopra celebrity Body Type Two (BT2) photos on Google.
Review the Body Type Science Data or take the Scientific Body Type Quiz/Test for women and men.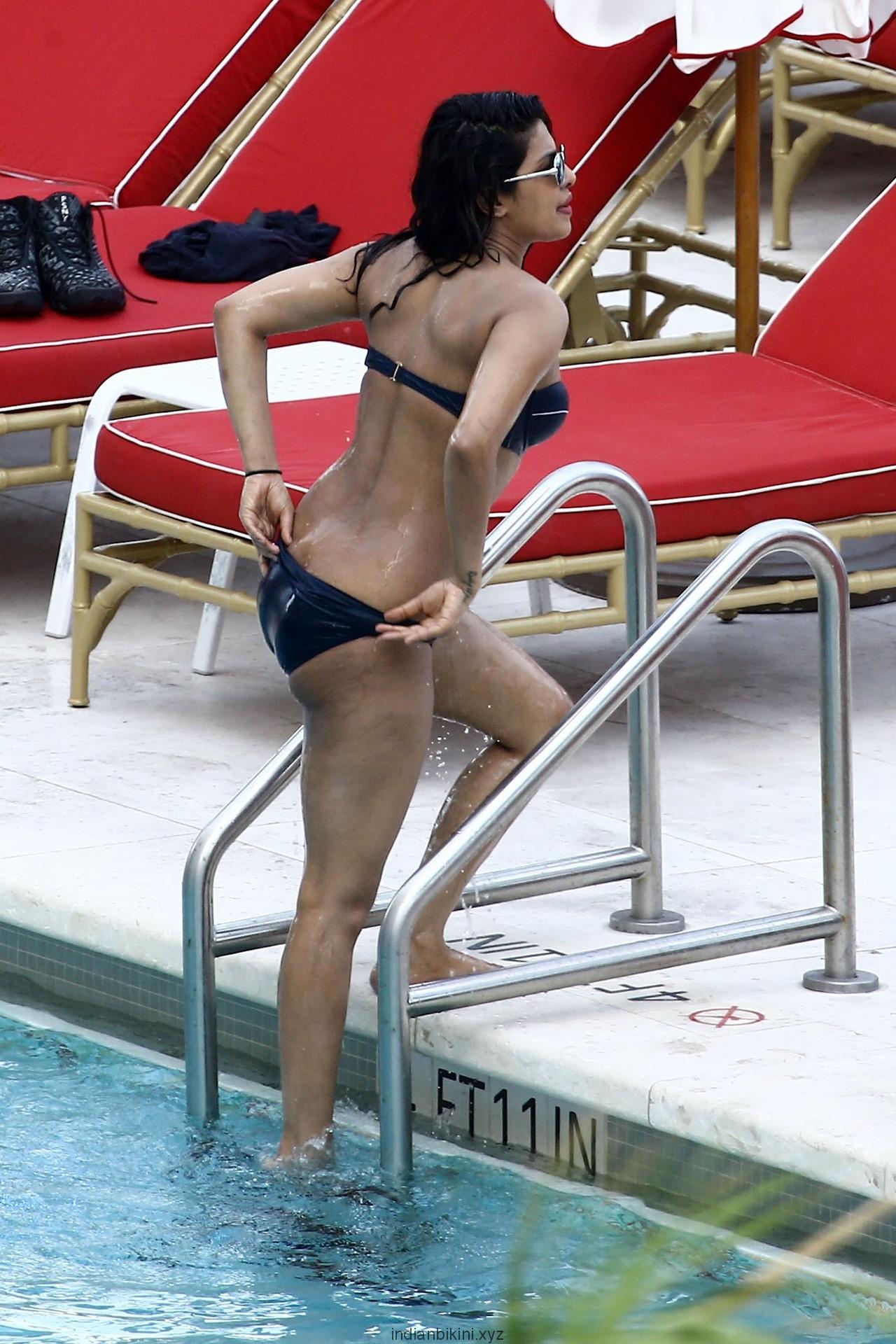 ---