---
---
Celebrity Body Types: Rihanna (Robyn Rihanna Fenty NH, "RiRi")
---
The Four Body Types Scientific Identification: Body Type One, BT1 (Possible Body Type Two)
Female/Woman
Genetically Underdeveloped Vertebrae (Muscles/Muscle Mass): None/0 (Possibly Sacrum)
Date of Birth: February 20, 1988
Age: 35 (as of 2023)
Unscientific/Nonsense Body Types Rough Correlations: Mesomorph, Kibbe/Theatrical Romantic, Hormone/Ovary
Learn How The Four Body Types Determines A Celebrity Body Type Like Rihanna
---
---
Celebrity Rihanna shows off her Body Type One (BT1) shape figure/physique at the beach. The fully developed vertebrae (posture) and
muscles/muscle mass have become more debatable as she has aged. At her relatively young age, the candid images reveal no real signs of skinny fat (cellulite, thin fat, loose
skin, saggy skin, crepey skin, normal weight obesity), although there are possible hints on her upper legs. 
Science recognizes that one (1) pound of muscle burns six (6) calories daily but one (1) pound of fat/skinny fat only burns two (2) to three (3) calories. Which directly affects metabolism (the more skinny fat and fat, the slower the metabolism). Having all that muscle/mass is a common convenience of a BT1 human body (female or male) and helps burn more calories. An advantage that is not as readily available to people with a Body Type Two (BT2), Body Type Three (BT3), or Body Type Four (BT4).
Diet, exercise, lifestyle, metabolism, and BMI matter, but so do genes/genetics/DNA. It will be interesting to see how well Rihanna maintains her body shape figure after she gives birth to her first child. Is she really a Body Type Two (BT2)?
---
---
---
Rihanna Figure/Shape – BT1
Grammy Award-winning and Academy Award-nominated singer and songwriting musician Rihanna enjoys a day at the ocean in her Body Type One shape/figure with friends
and family. Currently, as she is in her third trimester of pregnancy, rumors are circulating about whether or not she will stay with her current partner A$AP Rocky after his shooting arrest. Her very successful music career includes eight studio albums, two remix albums, one reissue, seven box sets, and three extended plays.
She has thirty-three Grammy Award nominations and nine wins. As well, fourteen of her songs have reached number one (1) on the Billboard Hot 100 including SOS, Umbrella featuring Jay-Z, Take a Bow, Disturbia, Live Your Life (by T.I.), and Rude Boy, to name a few. Most recently, she has been nominated for an Academy Award for Best Original Song for Lift Me Up in the 2022 movie Black Panther: Wakanda Forever. As well, fans are still raving about her 2023 Super Bowl halftime show performance. 
Businesswoman Rihanna Body Type One Shape
Venturing into the business realm, she has released the four fragrances Reb'l Fleur (2011), Rebelle (2012), Nude (2013), and Rogue. Other plays include the music streaming service Tidal as well as the beauty and stylist agency named Fr8me,  In 2017, she launched Fenty Beauty with a focus on beauty and fashion, eventually inclusively widening her successful business model to reach a larger audience. 
Her current net worth is estimated to be 1.7 billion dollars. You can catch her on social media including Instagram, Facebook, and Twitter. See more A-list businesswoman, singer, songwriter, fashion designer, and Hollywood actress Rihanna celebrity Body Type One (BT1) photos on Google.
Review the Body Type Science Data or take the Scientific Body Type Quiz/Test for women and men.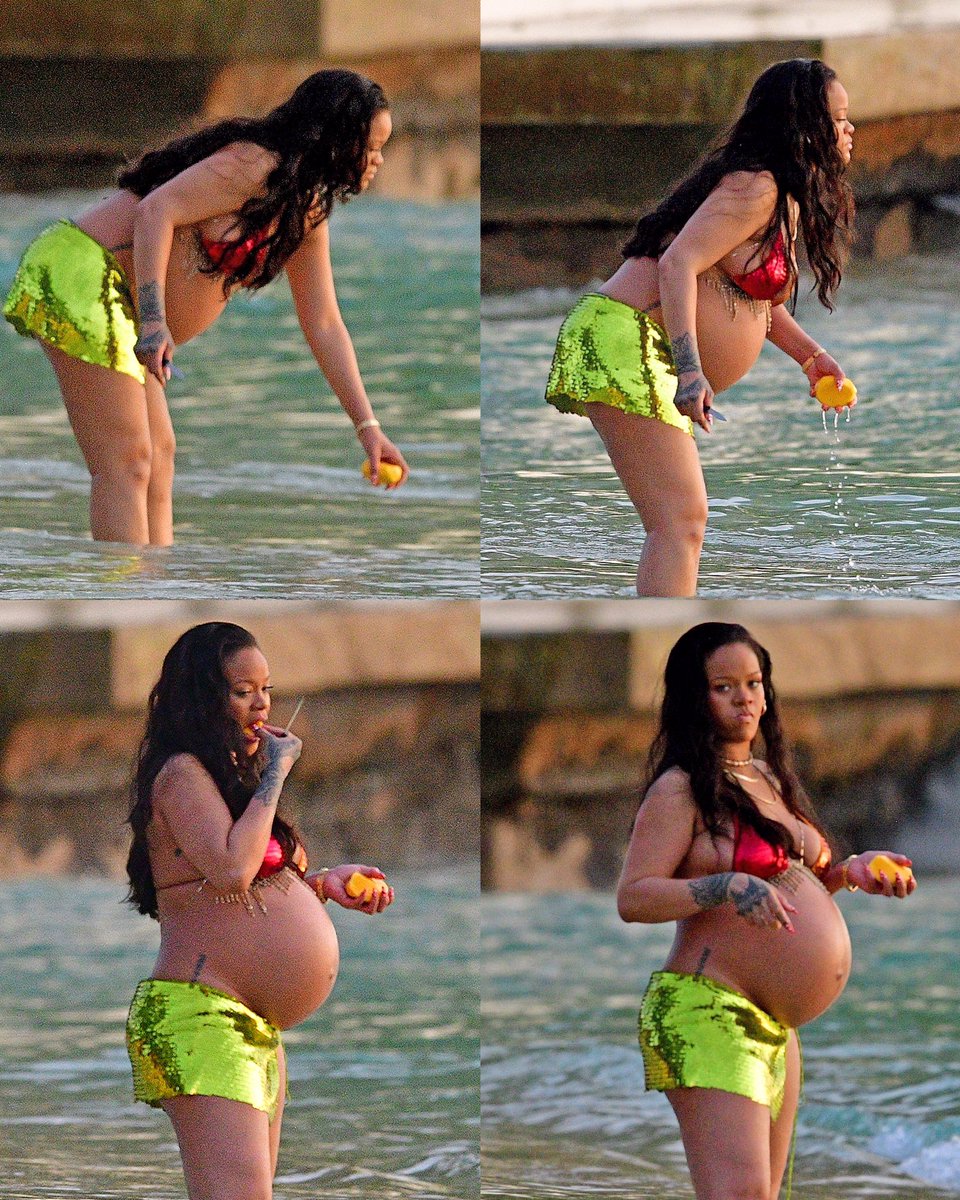 ---