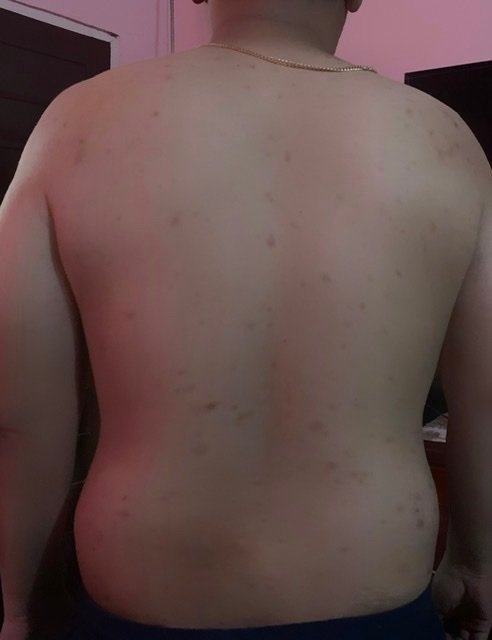 Micro-Podcast Host: Gnosis, Researcher at Fellow One Research, Original Body Type Four, now a Body Type Two.
Fellow One Research Participant 221 – How Important is Diet, Exercise, and Lifestyle to Health?: Dr. Lex Michael Guiritan from the Philippines, Body Type Two.
---
OPWG Book Podcast Episode Fifteen

Research Participant 221 Question

Overview – "How Important is Diet, Exercise, and Lifestyle to My Body Type & Health?"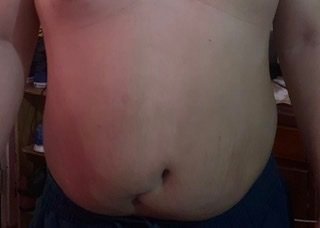 This week's Over Privileged White Guy (OPWG) Podcast Episode Fifteen in micro-podcast 30/30 format focuses on a reader question from Research Participant 221. Identifying as a Body Type Two (BT2) with likely eight (8) undeveloped/underdeveloped vertebrae, Dr. Lex Michael Guiritan asks, "how important is diet, exercise, and lifestyle to my health?" As a 30-something millennial (Generation Y) at 5'8″ and 205 pounds, Dr. Guiritan's ride on the obesity weight loss and gain roller coaster ride has been moderately severe. 
Dr. Guiritan admits to a questionably healthy daily diet that is largely carnivore-based and composed of mostly a fair mix of whole organic, regular, & fast/processed/junk food. He has tendencies towards being moderately dehydrated. He also confirms questionably unhealthy to outright unhealthy daily cardio and resistance exercise routines. Rounding things out with a questionably healthy lifestyle that includes poor quality sleep, Dr. Guiritan seeks further clarification on just how much diet, exercise, and lifestyle affect both his Body Type Two and health overall. 
---
Diet, Exercise, Lifestyle, & Health – The Four Body Types
Gnosis responds adamantly that diet, exercise and lifestyle are vital to overall human health while also keeping in mind the importance of genetics/DNA. As a Body Type Two, a whole food, organic diet that closely follows the Blue Zone Mediterranean Diet is best for longevity, health in the long-run, and graceful aging. A solid weekly cardio training regime is recommended at no less than 3x per week at 30 minutes per day. Walking, hiking, biking, running, jogging, or the like are acceptable cardio exercises. Correctly fixing and building the lacking muscle mass (relative to the underdeveloped/undeveloped vertebrae) through a proper
resistance training routine will increase metabolism, no less, thus improving the efficiency and effectiveness of fat and calorie burning.
Isometrics, using gravity against the body, is the best resistance exercise to actually permanently fix the spine/vertebrae and spinal extension/posture in the long-term. Yoga is a good place to start to get to know your spine, vertebrae, and posture. Weightlifting and calisthenics can also be very useful if incorporated in the right way. However, remember that rote, mechanical repetition resistance exercise, although possibly effective in the short-term, is more likely to cause more unbalance in the body and will gradually fade away once the rote, mechanical repetition ceases. 
Scientific Data – Diet, Exercise, Lifestyle, & Health 
Even without permanently fixing your underdeveloped/undeveloped vertebrae, your Body Type Two can look nearly identical to a Body Type One if you are diligent with your diet, exercise, and lifestyle. Doing all three well will keep you off the weight gain and loss management and maintenance roller coaster ride. The science is clear: along with genetics/DNA (physical body), diet, exercise, and overall lifestyle are very important to body type and human health in the short and long-term.
Listen to More Over Privileged White Guy (OPWG) Podcast Episodes
---
---