---
---
Celebrity Body Types: Christian Bale (Christian Charles Philip Bale)
---
The Four Body Types Scientific Identification: Body Type One, BT1
Male/Man
Genetically Underdeveloped Vertebrae (Muscles/Muscle Mass): None/0
Date of Birth: January 30, 1974
Age: 48 (as of 2022)
Unscientific/Nonsense Body Types Rough Correlations: Mesomorph, Hormone/Adrenal
Learn How 

The Four Body Types

Determines A Celebrity Body Type Like Christian Bale
---
---
Celebrity Christian Bale displays his Body Type One (BT1) shape physique/figure while taking time off with friends and family including his wife Sibi Blažić.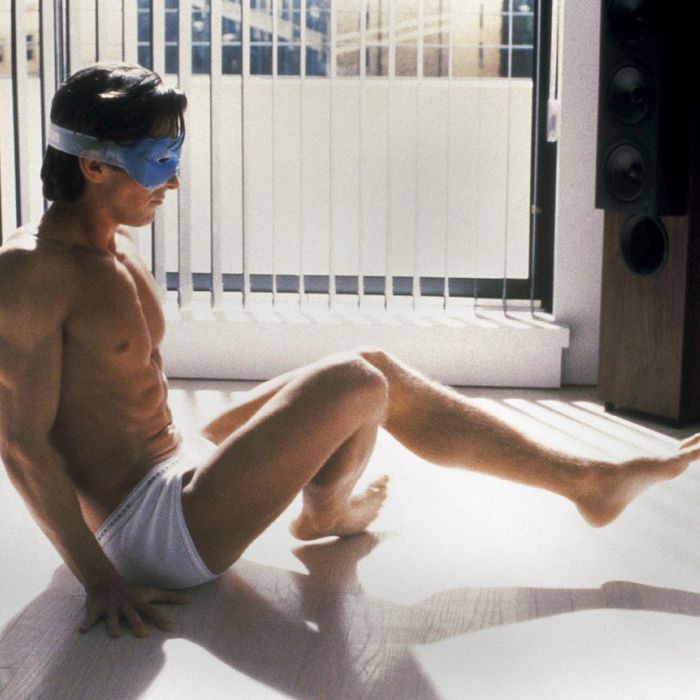 The fully developed vertebrae (posture) and muscles/muscle mass are obvious. He is showing no signs of skinny fat (cellulite, thin
fat, loose skin, saggy skin, crepey skin, normal weight obesity) anywhere on his body.
One pound of muscle burns six calories per day, but one pound of skinny fat/fat only burns two to three calories. Which directly affects metabolism (the more skinny fat and fat, the slower the metabolism). Having a strong metabolism because of all that muscle and muscle mass, no less, is an advantage that a fully developed BT1 offers, including aging gracefully.
Diet, exercise, lifestyle, metabolism, and BMI matter. But so do genes/genetics/DNA. It will be interesting to see how well Christian Bale successfully maintains his muscular body shape physique/figure as he continues to age.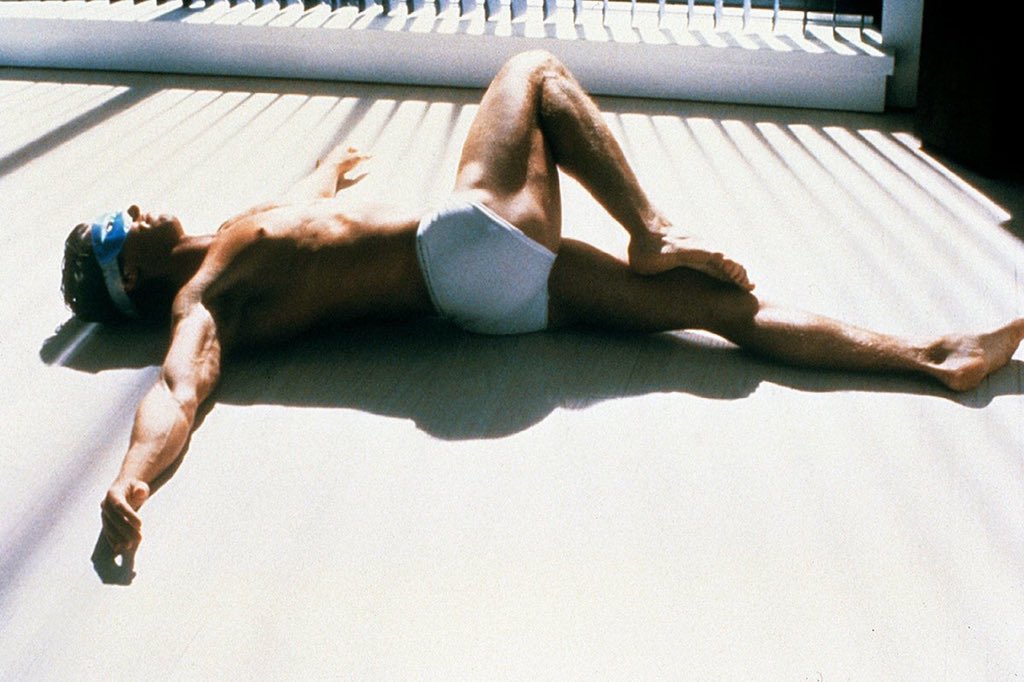 ---
---
---
Christian Bale Physique – BT1
Academy Award-winning A-list actor Christian Bale shows off his Body Type One shape/physique during role
preparation and in character. His well-documented weight loss and gain over his long, successful career to prepare for specific
movies is a testament to how flexible and forgiving a BT1 is. Even when emaciated and thin, noticeably lacking muscle mass (but not default muscles), the structure of his BT1 with full spinal extension (posture) is clear.  His silver screen entertainment career debuted at age 12 in the film Anastasia: The Mystery of Anna (1986), subsequently breaking through with a part in Steven Spielberg's war epic Empire of the Sun (1987).
After more than a decade of performing in leading and supporting motion picture roles including Mio min Mio (1987), Henry V (1989), Treasure Island (1990), A Murder of Quality (1991), Newsies (1992), Swing Kids (1993), Little Women (1994), Prince of Jutland (1994), Pocahontas (1995, voice), The Portrait of a Lady (1996), The Secret Agent (1996), Metroland (1997), Velvet Goldmine (1998), All the Little Animals (1998), A Midsummer Night's Dream (1999), Mary, Mother of Jesus (1999), and Shaft (2000), his star began to rise to fame playing serial killer Patrick Bateman in the black comedy American Psycho (2000).  
A-List Hollywood Superstar Christian Bale Body Type One
Credits in the movies Captain Corelli's Mandolin (2001), Reign of Fire (2002), Equilibrium (2002), Laurel Canyon (2002), and Hauru no ugoku shiro (2004, voice) led to wider positive
critical acclaim with the psychological thriller The Machinist (2004). Transitioning to the superhero genre, his success as Batman in Batman Begins (2005), The Dark Knight (2008), and The Dark Knight Rises (2012) was
evident as one of the highest-grossing film franchises ever, catapulting him to superstar status. A run of diverse roles including The New World (2005), Harsh Times (2005), The Prestige (2006), Rescue Dawn (2006), 3:10 to Yuma (2007), I'm Not There. (2007), Public Enemies (2009), and Terminator Salvation (2009) culminated in his first Academy Award nomination and Best Supporting Actor win for The Fighter (2010).
Moreover, Christian Bale starred in the flicks Jin ling shi san chai (2011), American Hustle (2013, Academy Award-nominated for Best Actor), Out of the Furnace (2013), Exodus: Gods and Kings (2014), Knight of Cups (2015), The Big Short (2016, Academy Award-nominated for Best Supporting Actor), The Promise (2016), Hostiles (2017), Mowgli (2018, narrator), Backseat (2018), as politician Dick Cheney in Vice (2019, Academy Award-nominated for Best Actor), Ford v Ferrari (2019), and Thor: Love and Thunder (2022). His upcoming movies are The Pale Blue Eye (late 2022) and Ferrari (2023). In 2014, Forbes magazine ranked him as one of the highest-paid actors earning $35 million.  
Actor Christian Bale Body Shape
His dedication to his film roles, particularly his physical transformations with weight loss and gain, has garnered high praise from no less
than The Washington Post, RogerEbert.com, The Mercury News, and Los Angeles Times as one of the best actors of his generation. Staying in shape for his demanding acting career helps increase his metabolic rate which encourages the burning of more calories. All of which keeps any excess fat weight at bay and allows Christian Bale to maintain his physique. 
His net worth is estimated at $120 million. You can catch him on social media including Instagram and Twitter. See more A-list Hollywood superstar actor Christian Bale celebrity Body Type One (BT1) photos on Google.
Review the Body Type Science Data or take the Scientific Body Type Quiz/Test for women and men.  
---