---
---
Celebrity Body Types: Sommer Ray (Sommer Ray)
---
The Four Body Types Scientific Identification: Body Type Two, BT2
Female/Woman
Genetically Underdeveloped Vertebrae (Muscles/Muscle Mass): 1 to 8; Sacrum (Possibly Thoracic & Lumbar)
Date of Birth: September 15, 1996
Age: 26 (as of 2022)
Unscientific/Nonsense Body Types Rough Correlations: Endomorph, Kibbe/Pure Natural, Hormone/Ovary
---
---
Celebrity Sommer Ray shows off her genetic scientific Body Type Two (BT2) shape figure/physique while on vacation with friends and family including her ex-boyfriend Max Ehric. The full development of her sacrum
vertebra and related muscles/muscle mass is debatable. The candid images reveal some skinny fat (cellulite, thin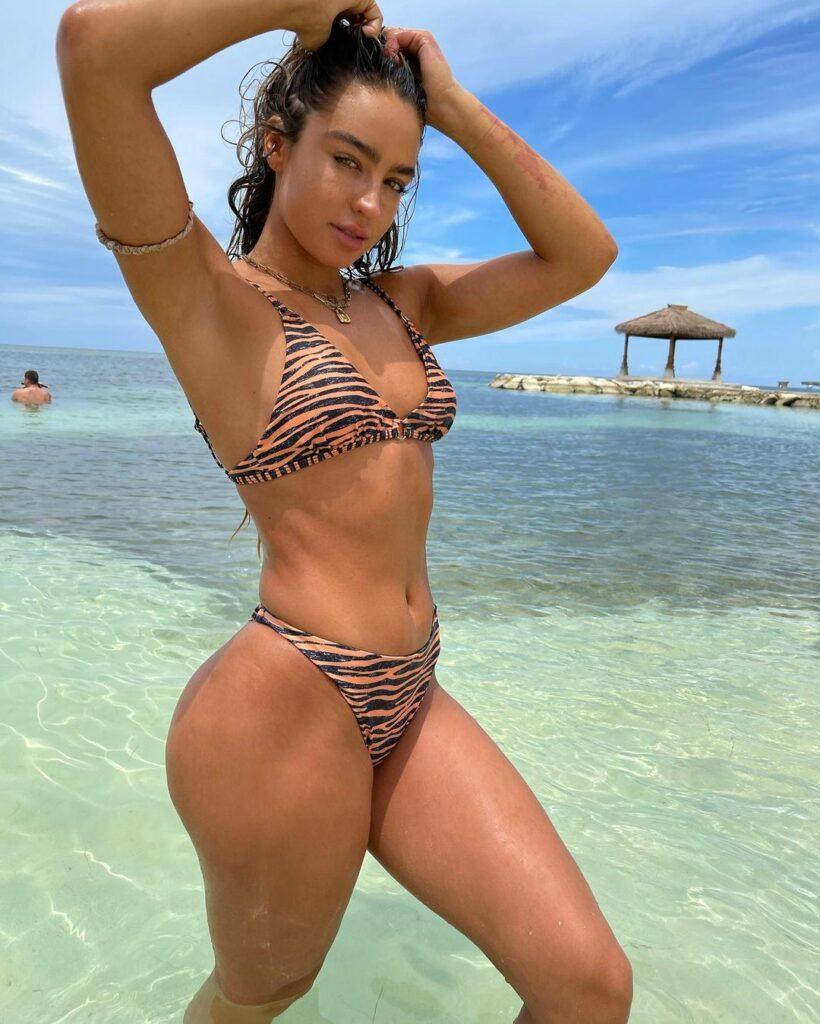 fat, loose skin, saggy
skin, crepey skin, normal weight obesity) on no less than her upper legs and buttocks indicating she most likely has at least a slightly underdeveloped sacrum vertebra and possibly thoracic and/or lumbar vertebrae.
In her younger years, she may have been considered a Standard Body Type One (BT1). Science recognizes that one pound of muscle mass burns six calories daily, but one pound of regular fat (white fat/yellow fat/excess fat) and/or skinny fat only burns two to three calories daily. Which directly affects metabolism (the more skinny fat and/or regular fat, the slower the metabolism). The mostly developed vertebrae, muscles, and muscle mass across the majority of her BT2 is an advantage that Body Type Three (BT3) and Body Type Four (BT4) human bodies (female or male) generally lack.
Diet, exercise, lifestyle, metabolic rate (BMR), and BMI matter. But so do genes/genetics/DNA. As she continues to age, it will be interesting to see how well Sommer Ray maintains her body shape figure/physique as her metabolism slows. 
---
---
---
Sommer Ray Figure/Shape – BT2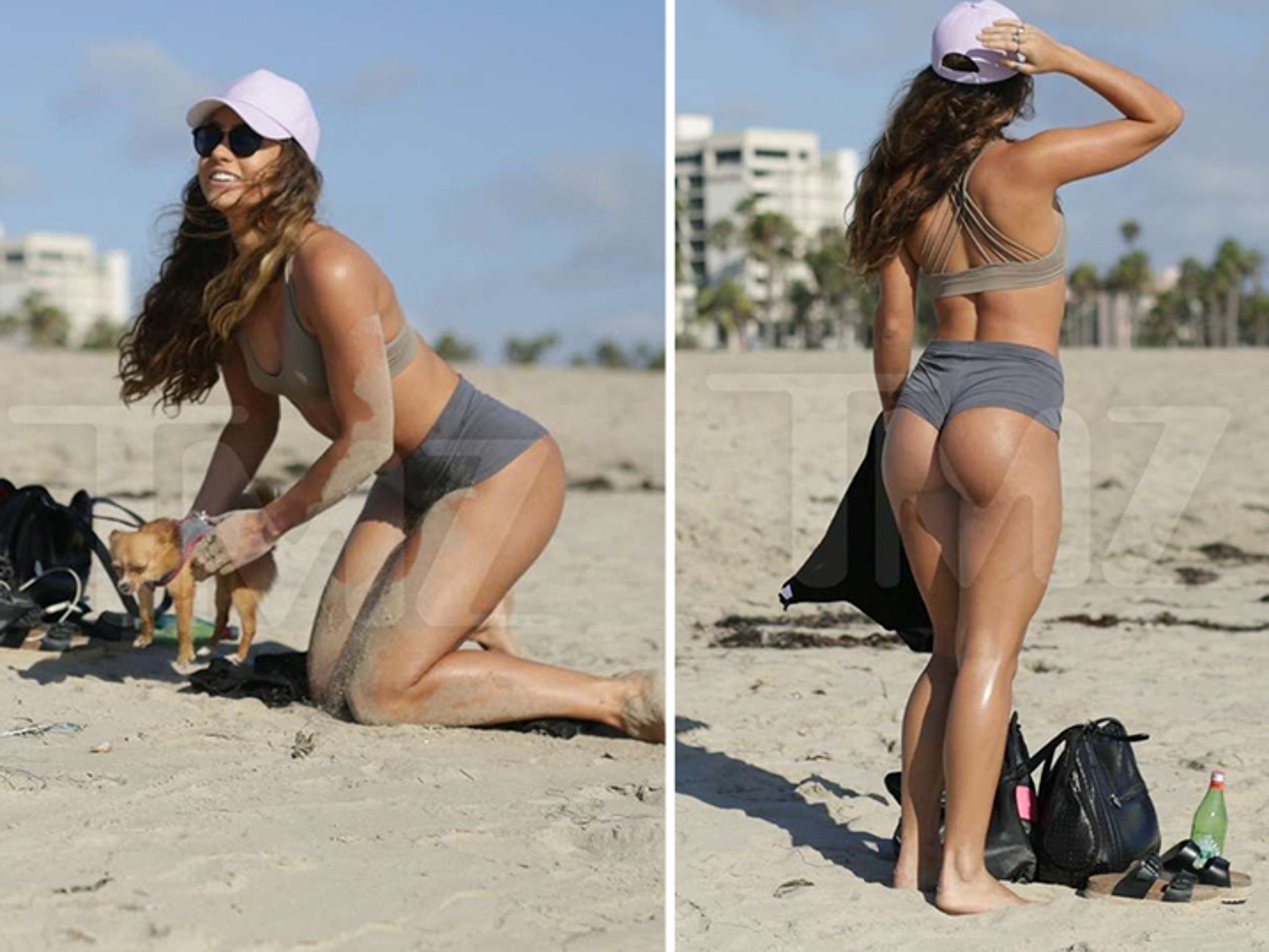 Star fitness model and social media influencer Sommer Ray poses for a content creation shoot in her Body Type Two shape/figure. Her fitness model career began at the age of 15 when her journey led to
her entering the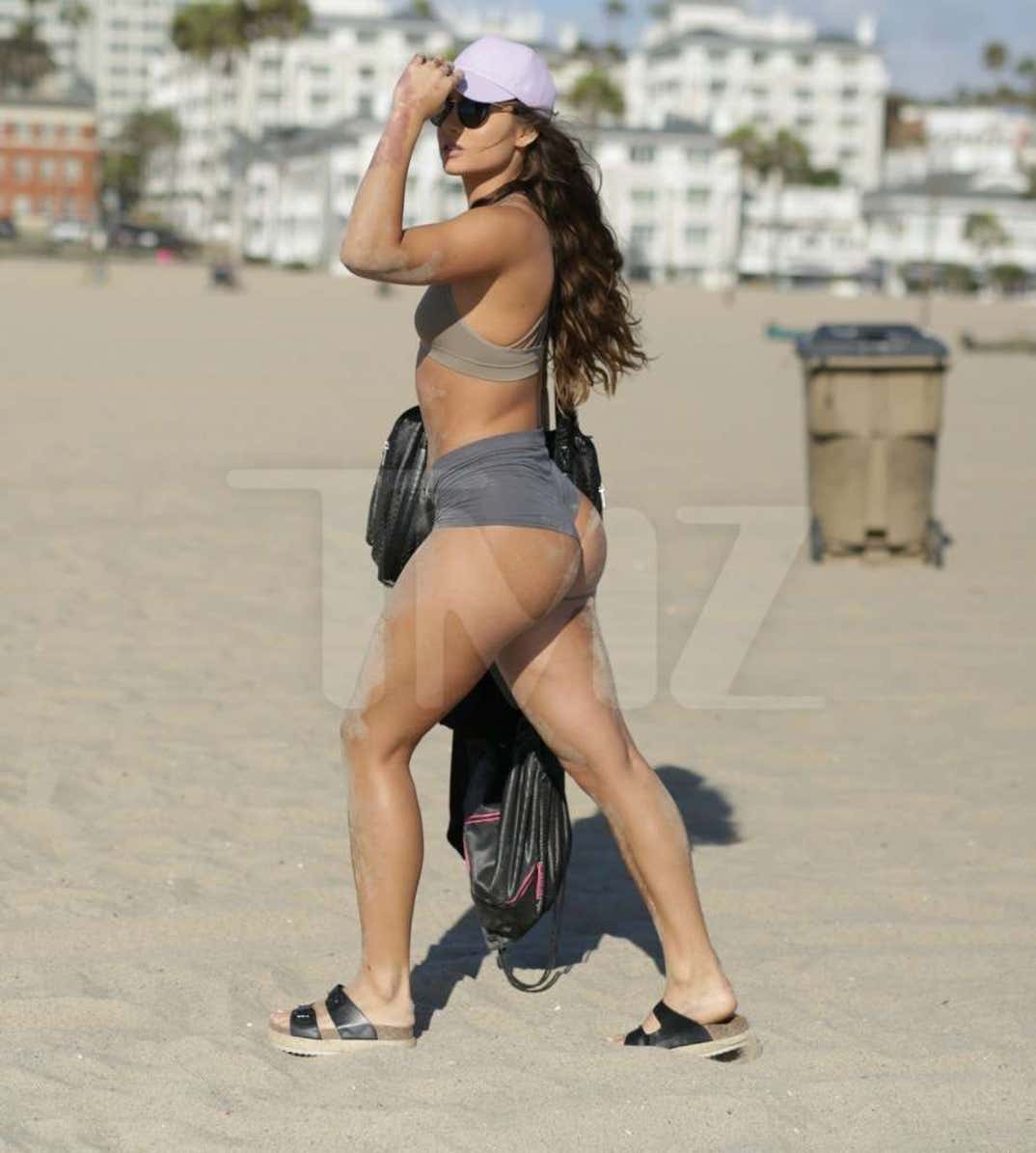 2015 N.P.C. Colorado State Championship bikini competition. She won two awards in the categories of Bikini Class D and Bikini Teen. That same year she also finished 16th in the N.P.C. U.S.A. Championship. Although she was on social media sites including Vine prior, she subsequently launched on Instagram in 2016 and became a social media phenomenon after her video and photo posts went viral. Sports Illustrated (SI) named her the "Lovely Lady of the Day."
As her star continued to rise, she widened her focus to be a bikini model, landing a contract with the bungee accessories company, Myokore. In 2017, she joined the CloutGang, a collaborative group of California-based social media phenomenons who came together in response to Jake Paul's Team 10. She has 25 million followers on Instagram, 12 million on TikTok, and 1.79 million on Youtube. Her content supports body positivity and natural beauty.
Businesswoman and Star Social Media Influencer Sommer Ray Body
Type Two Shape
Expanding her horizons, as a businesswoman she created the women's activewear clothing line that she sells on her shopping site. In terms of television, she appeared on the MTV sketch comedy series Wild 'N Out.
Sommer Ray's body shape figure benefits from her demanding social media content creation
responsibilities which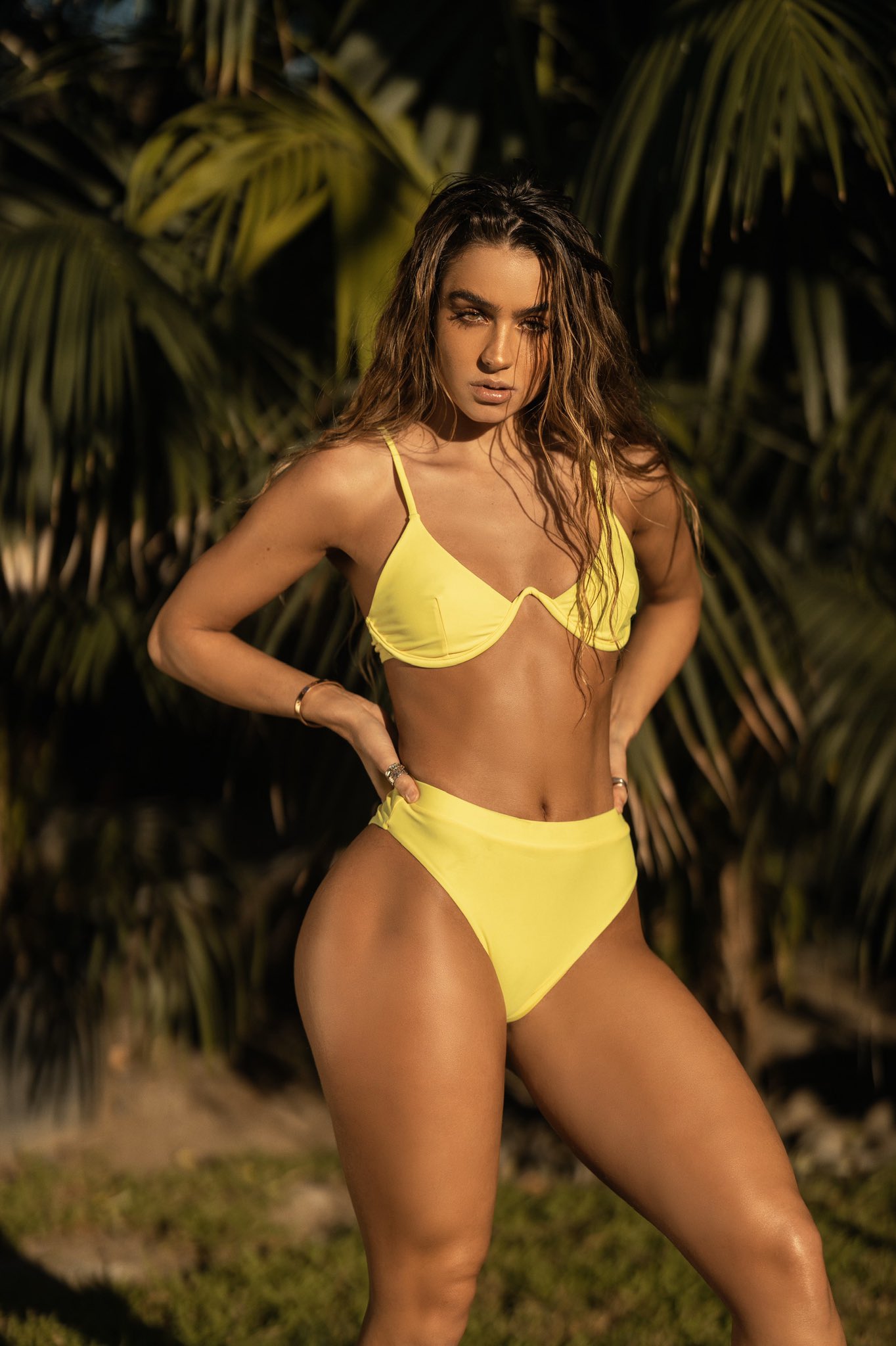 likely helps increase her metabolism, thus burning more calories to keep any excess fat at bay. Romantically, she has been linked to Machine Gun Kelly, Tayler Holder, and Bennett Sipes.
Her net worth is estimated to be $8 million. You can catch her on social media including Instagram, Youtube, Facebook, TikTok, and Twitter. See more businesswoman, fitness model, and star social media influencer Sommer Ray celebrity Body Type Two (BT2) photos on Google.
Review the Body Type Science Data or take the Scientific Body Type Quiz/Test for women and men.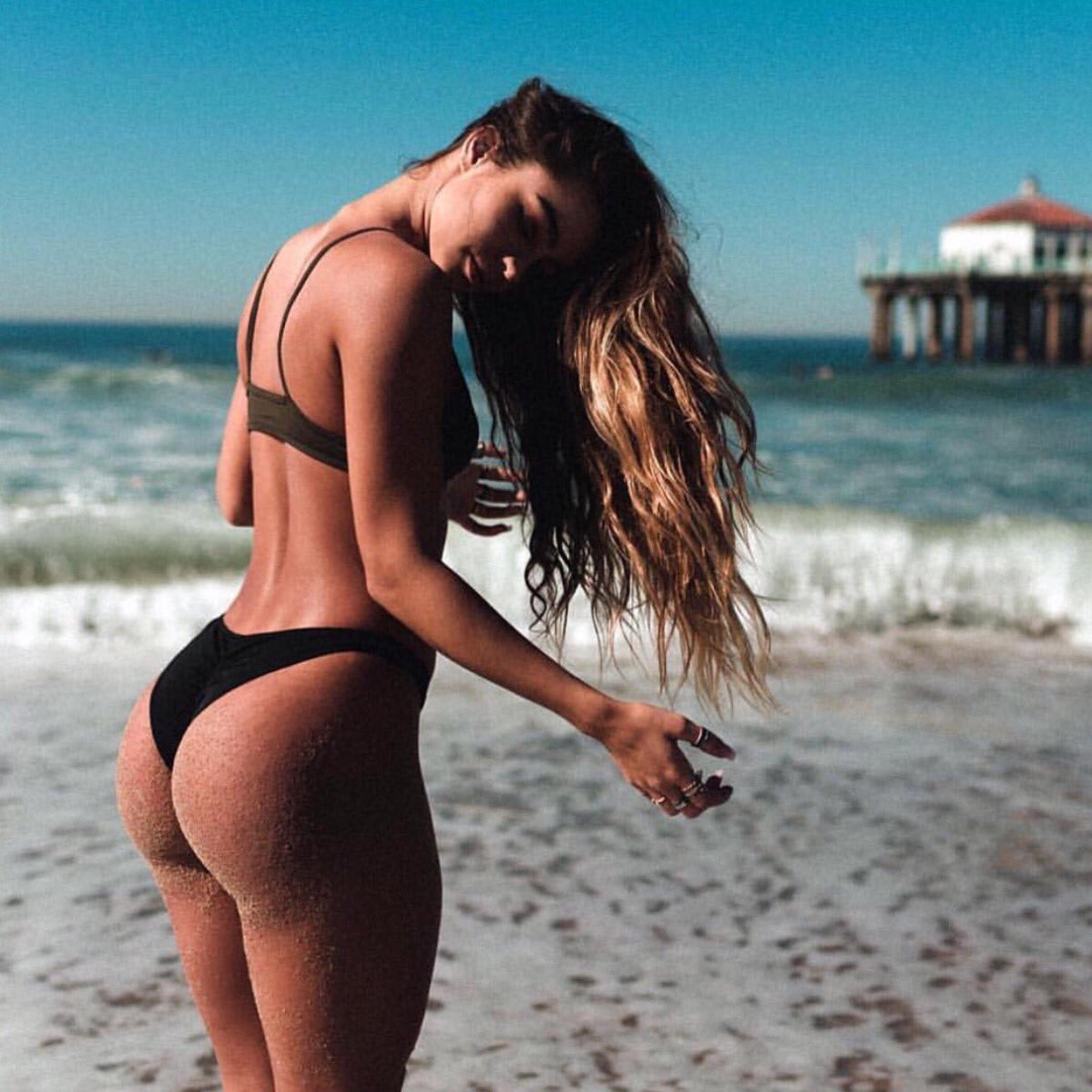 ---